We love serving you
Located within walking distance of Tanah Abang market.

We Love Serving You
Located within walking distance of Tanah Abang market.
High Value, Low Cost
Aside from its modern rooms, Yellow Bee Tanah Abang is also just minutes from Tanah Abang market, hence making it an ideal choice for budget travelers, backpackers and businessmen who seek simple, straightforward comfort.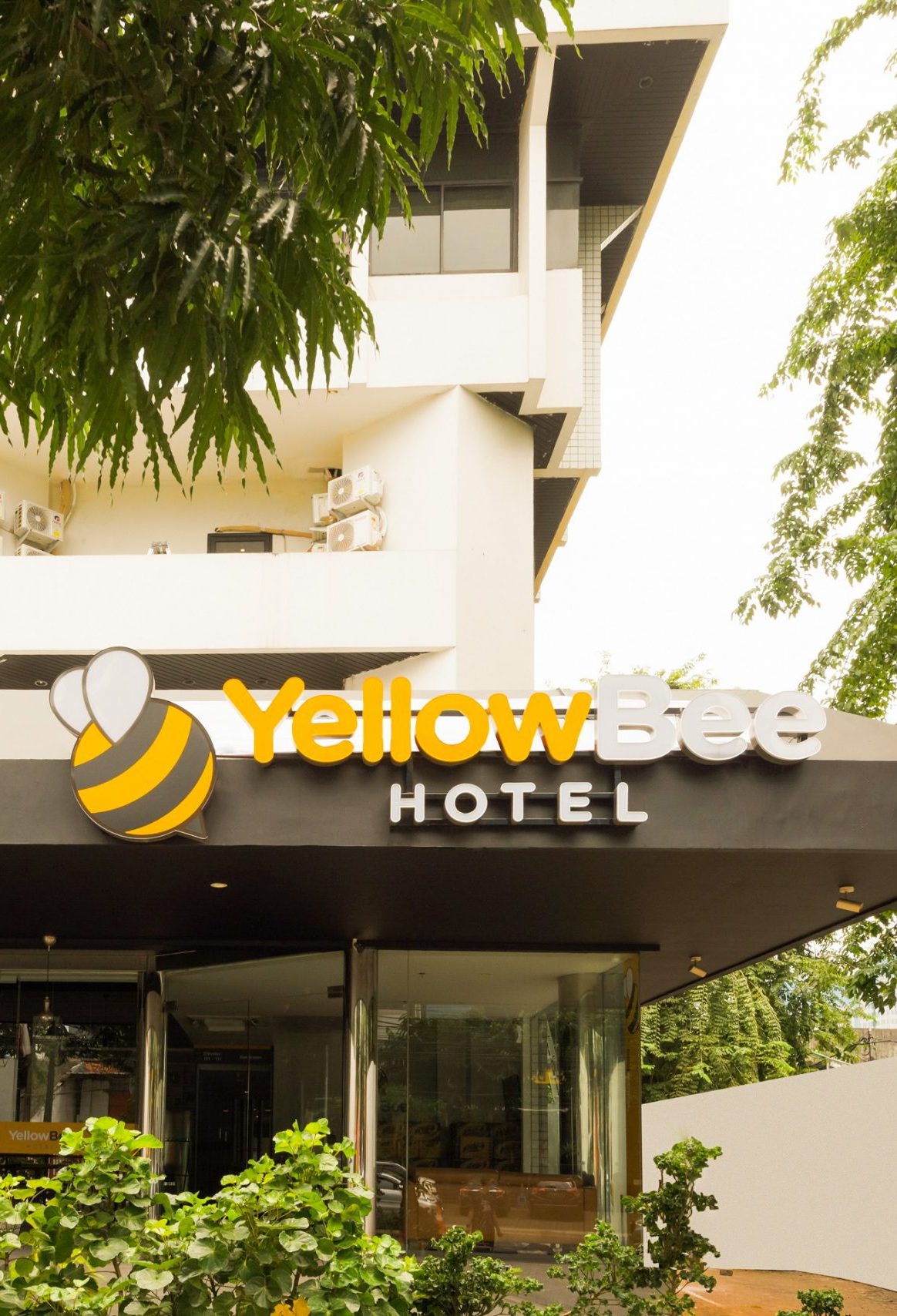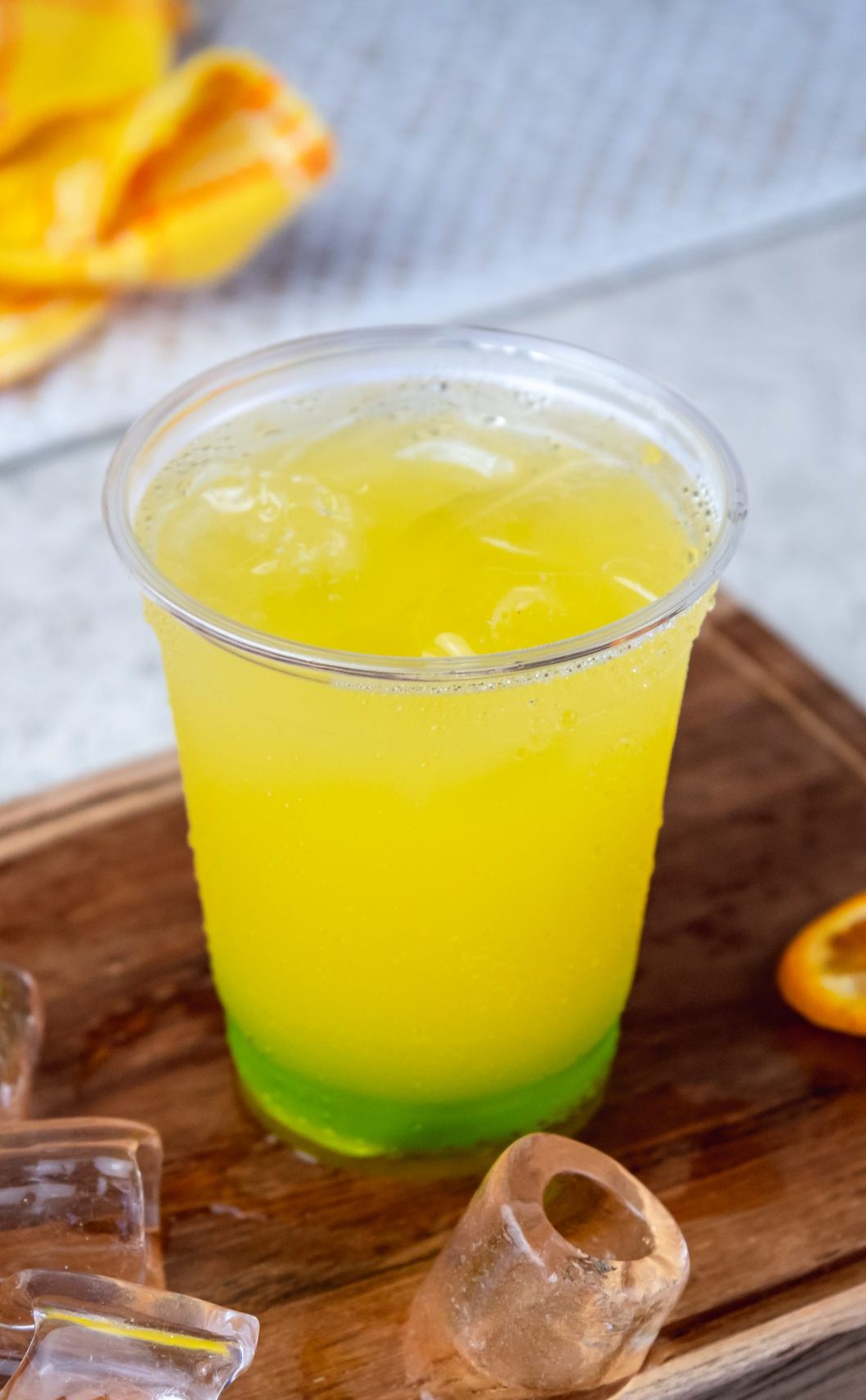 OUR ROOMS
Yellow Bee Tanah Abang's smoking and non-smoking rooms offer features that fulfill the essential needs of those seeking nothing but comfort.
OUR FACILITIES
Promising comfort at a reasonable price, Yellow Bee Tanah Abang offers essential facilities such as 24-hour room service, multilingual staff, luggage storage, and Wifi.
Parking area
Smoking Room & Area
Laundry Service
Cafe Lounge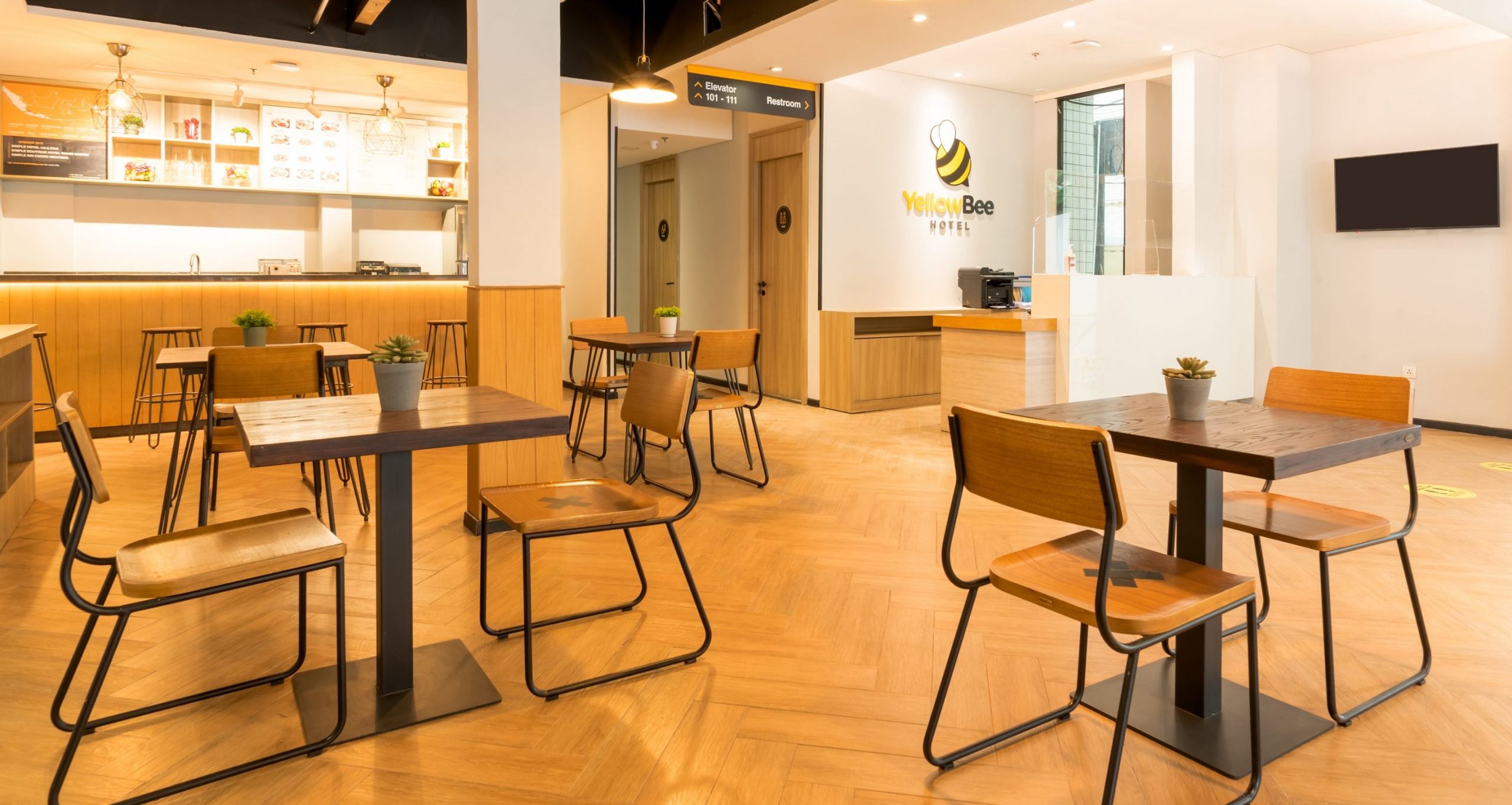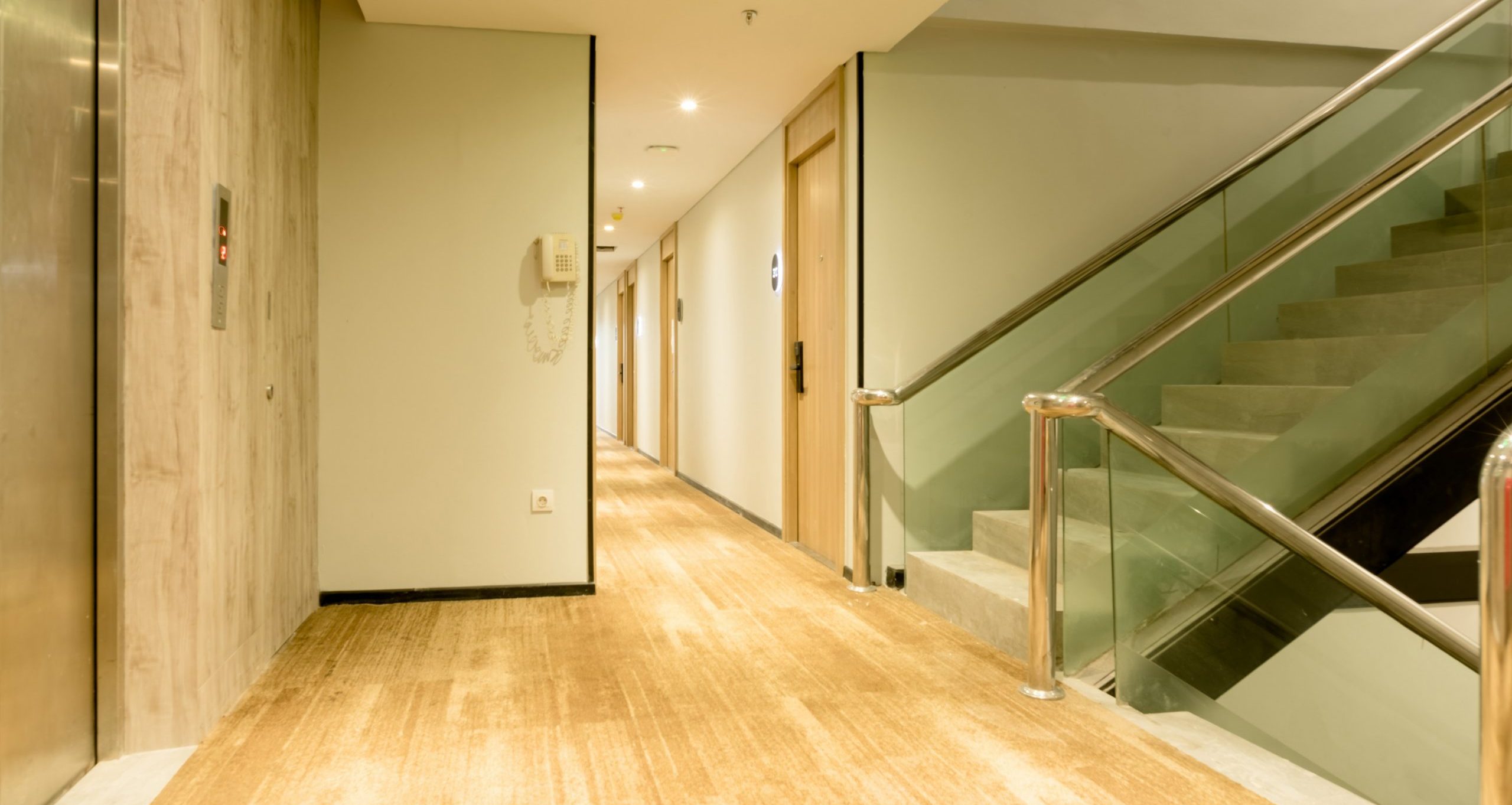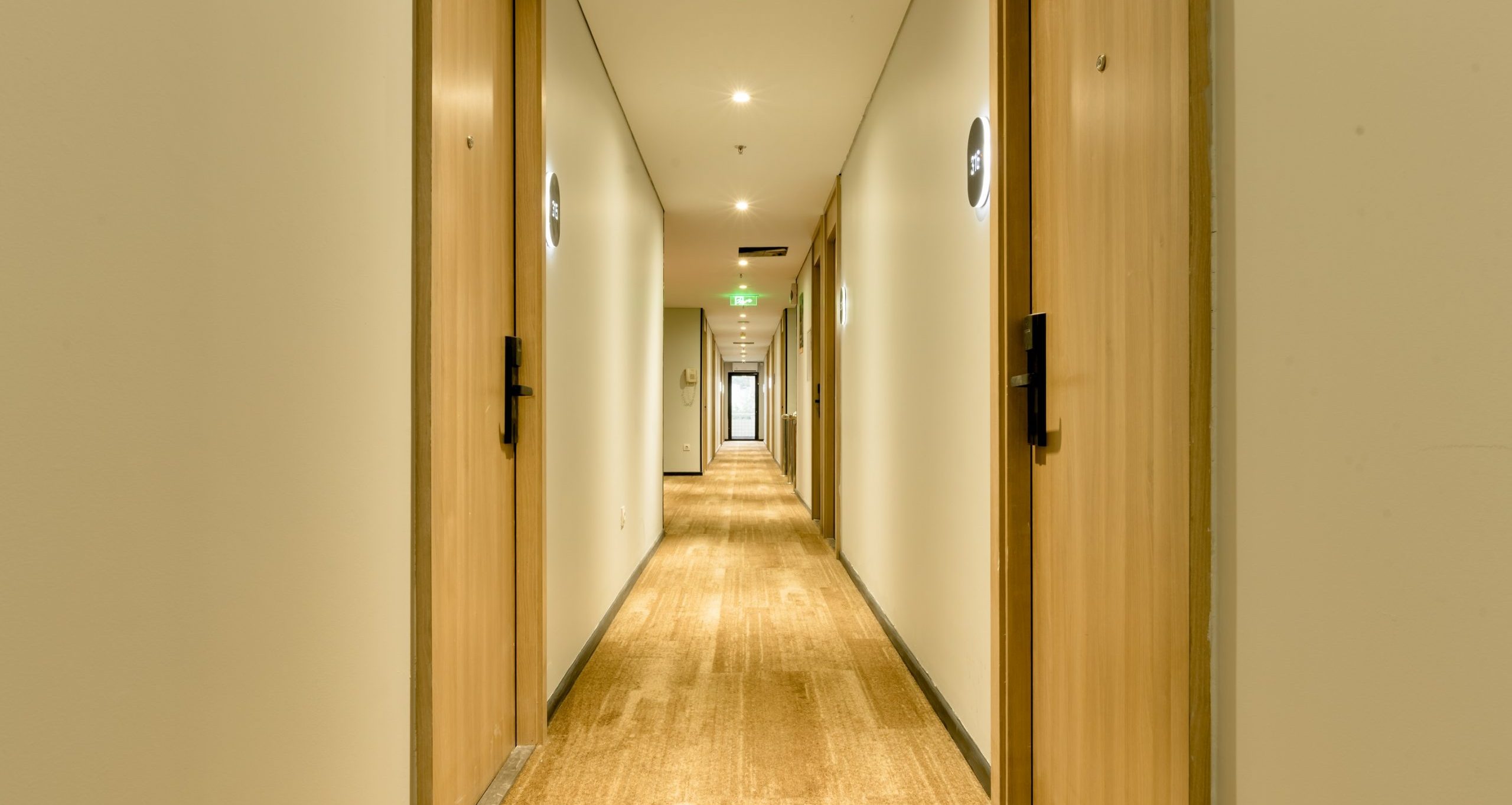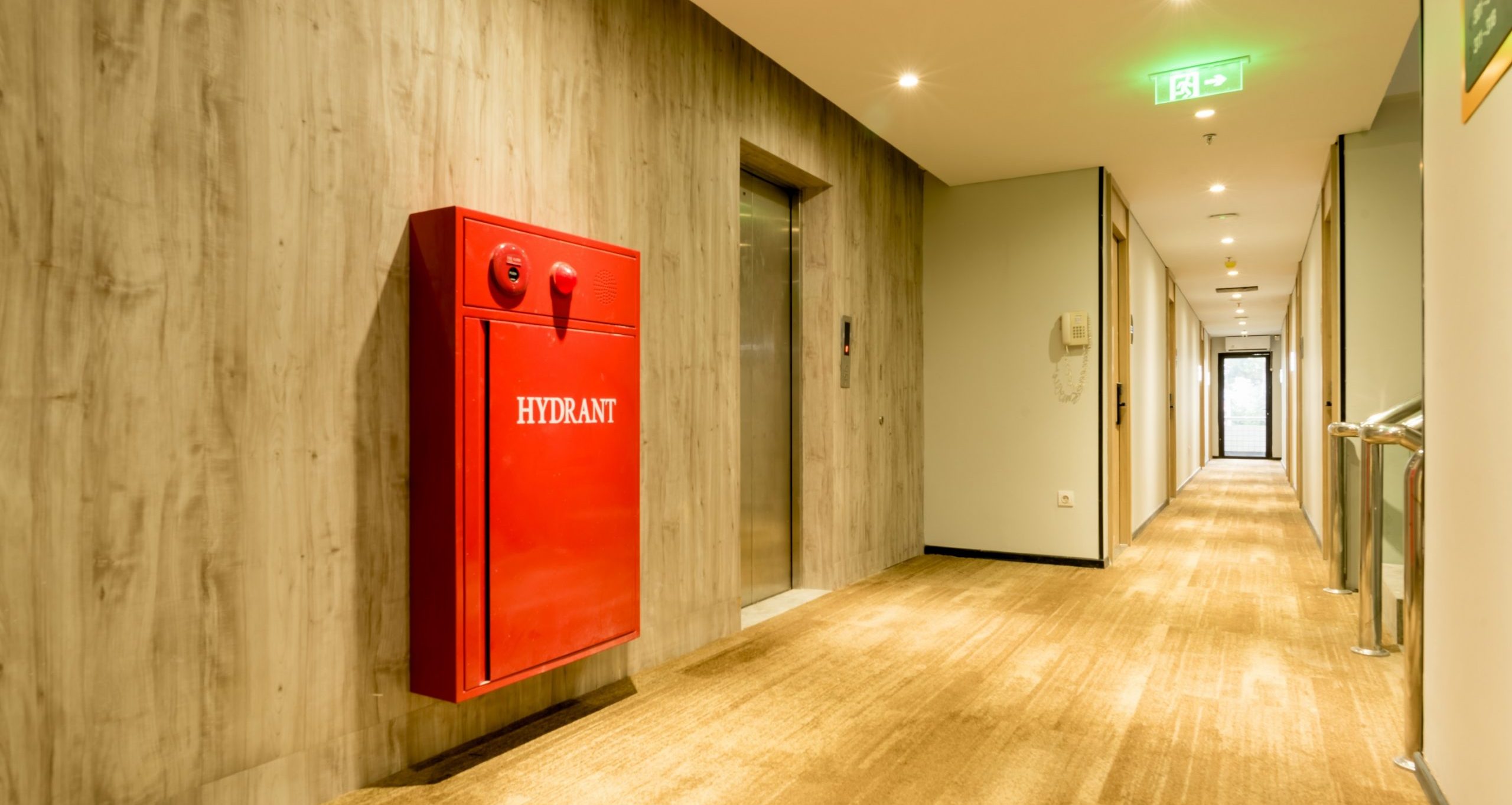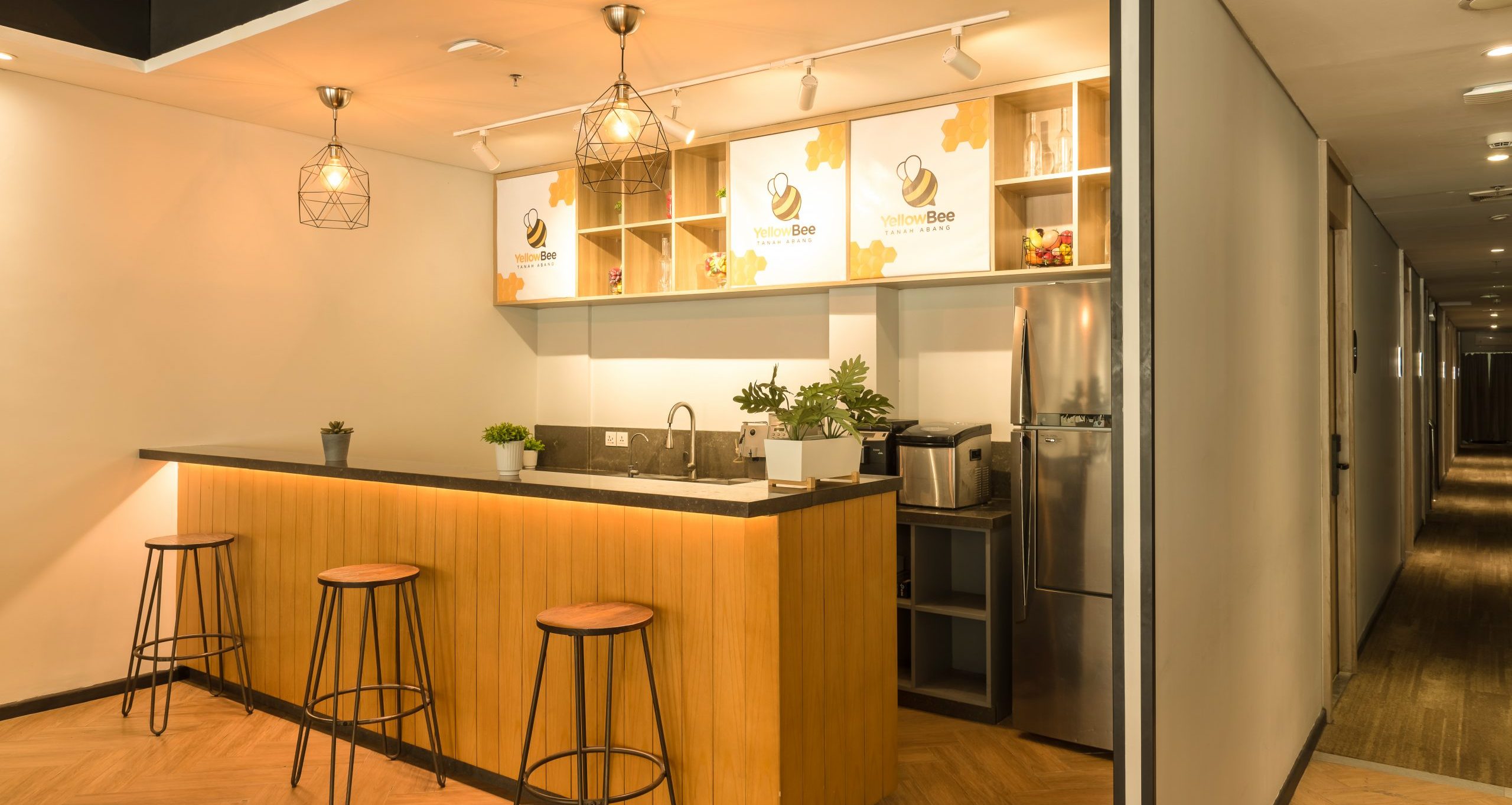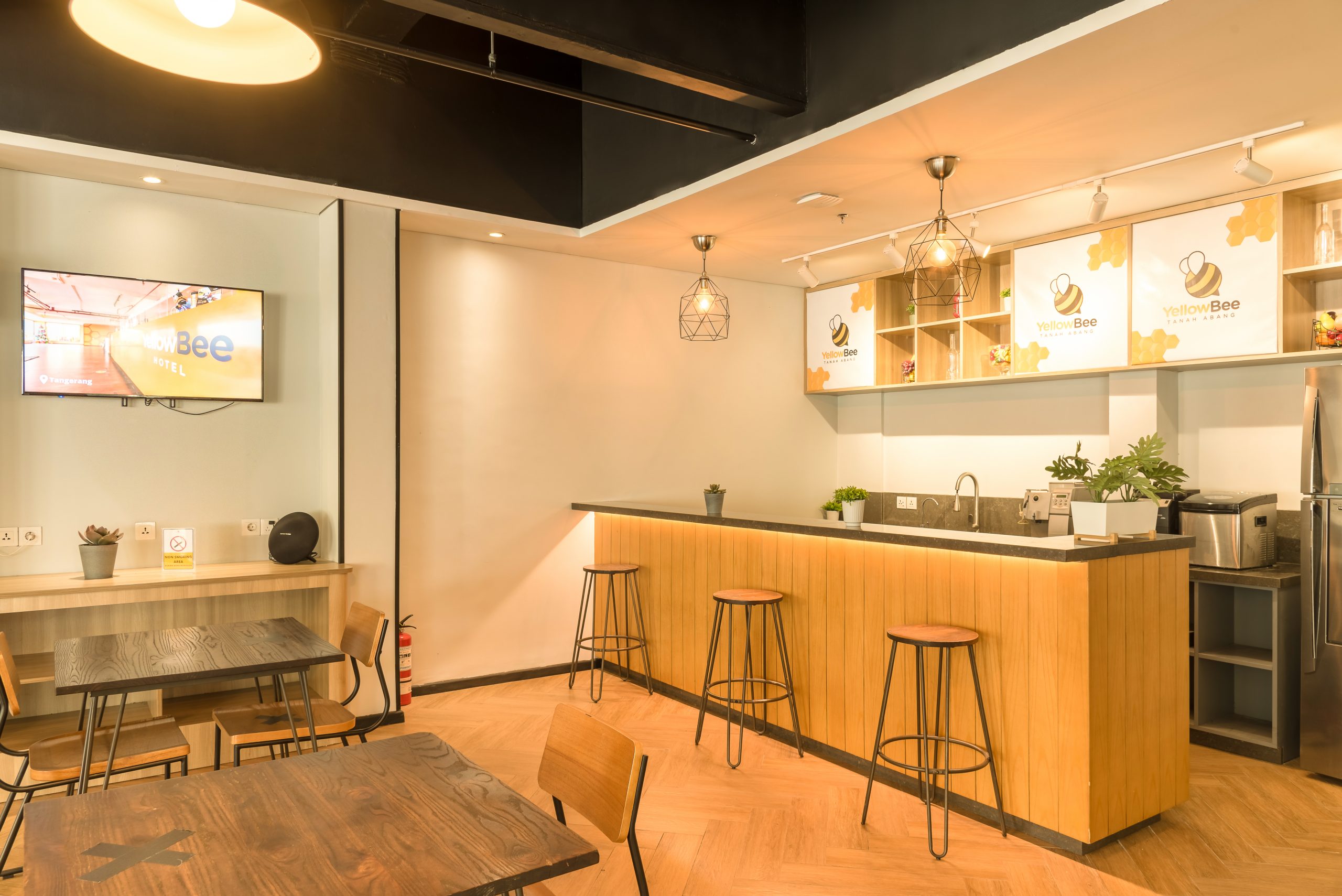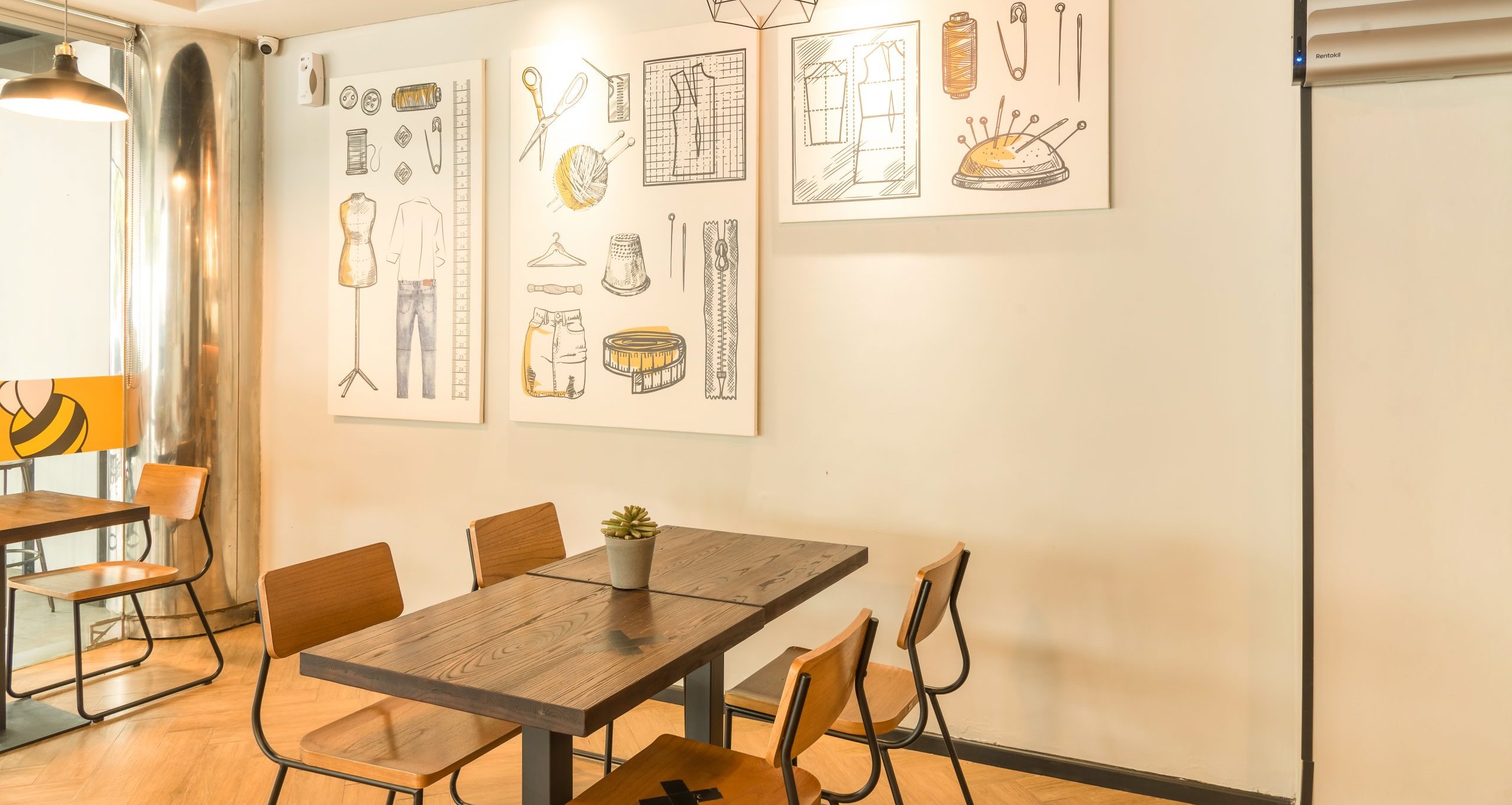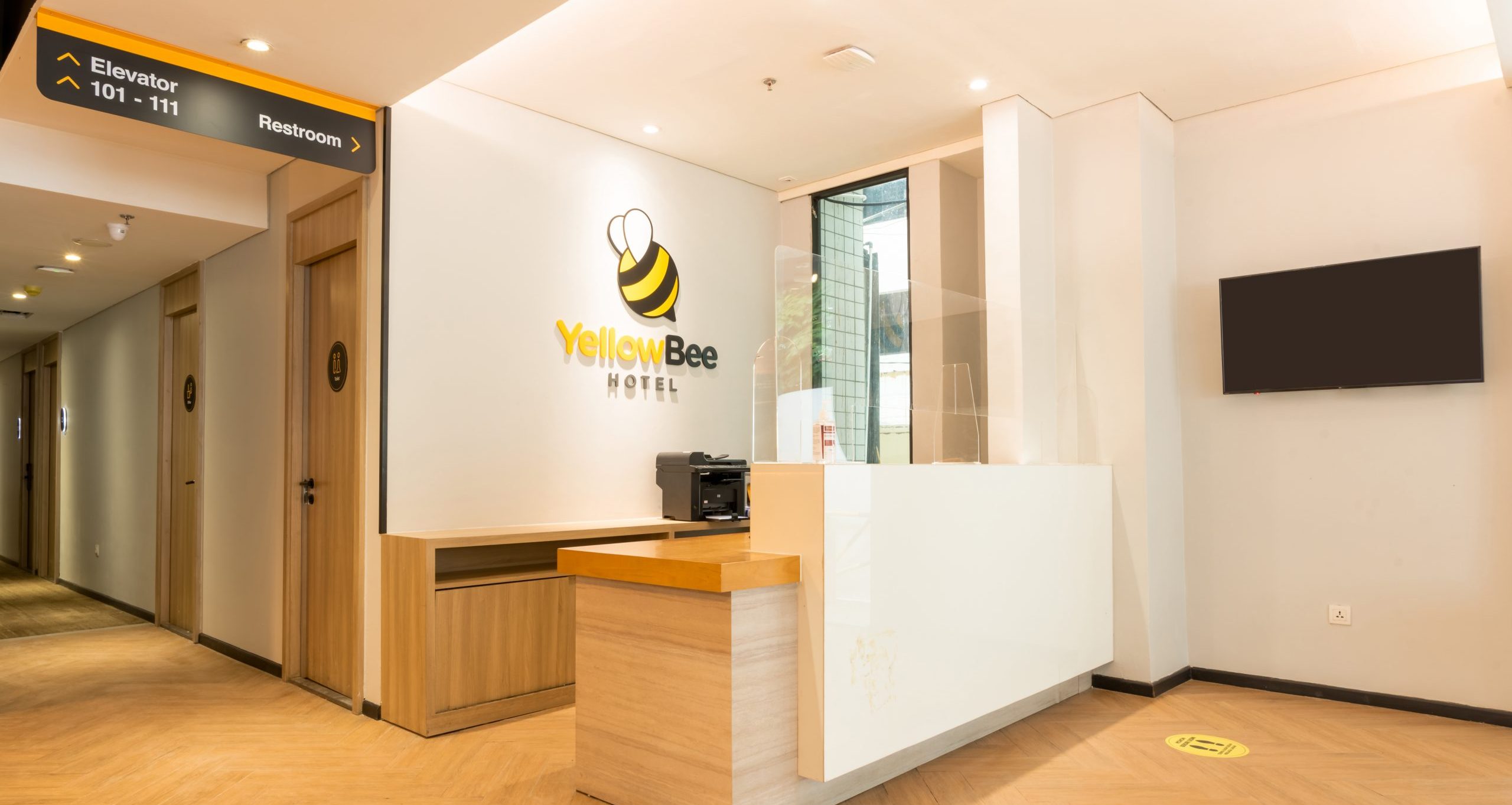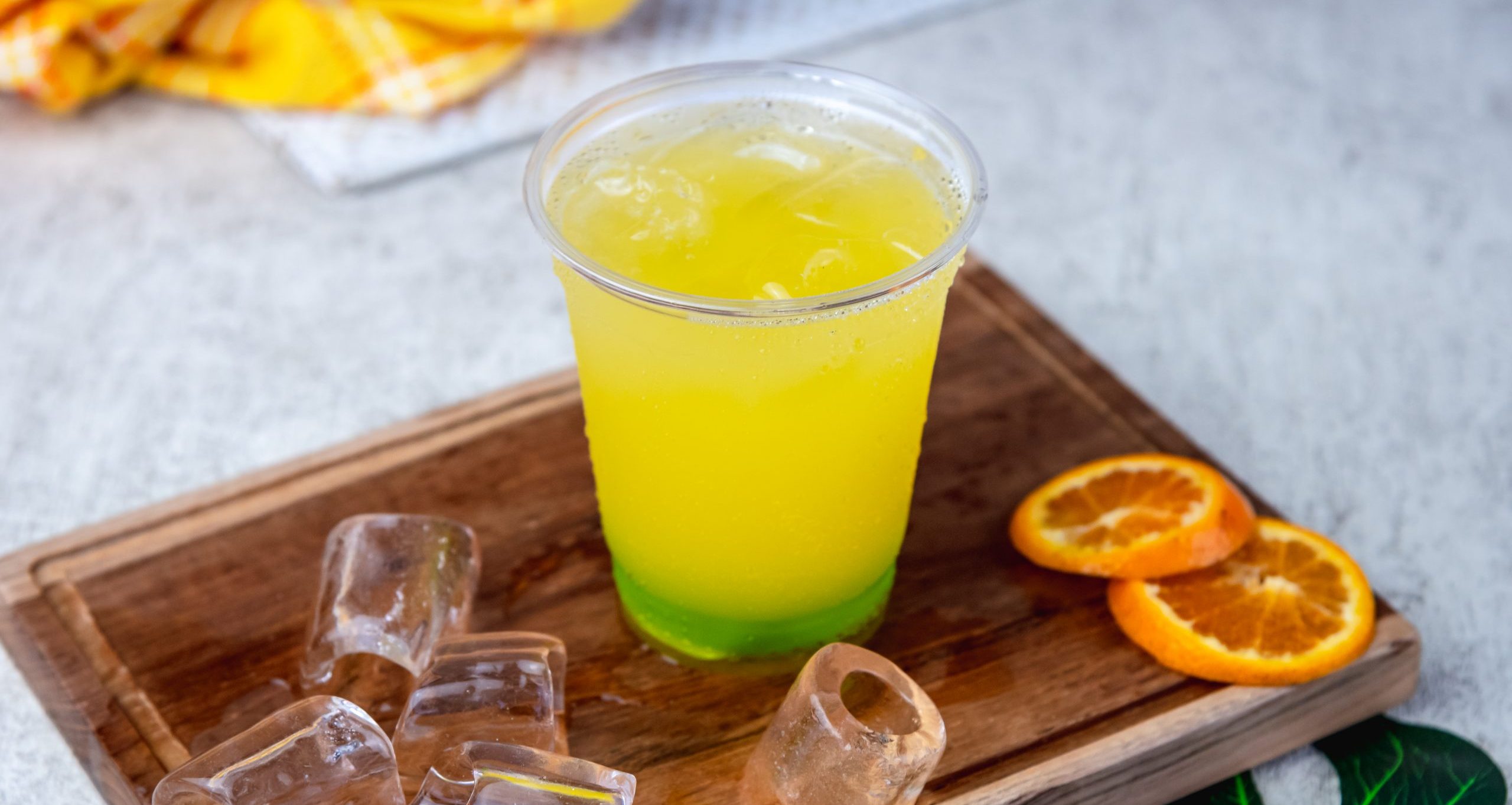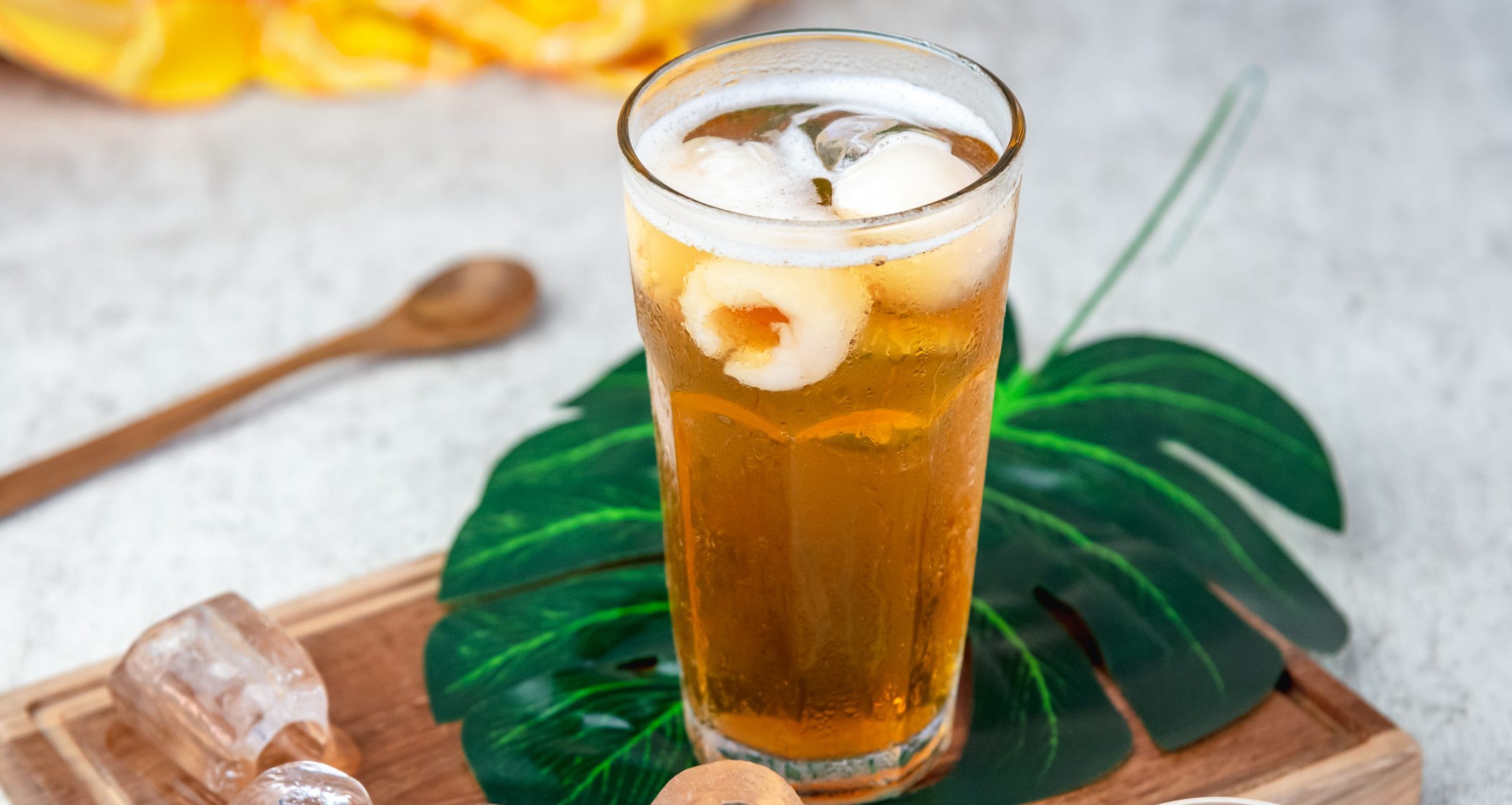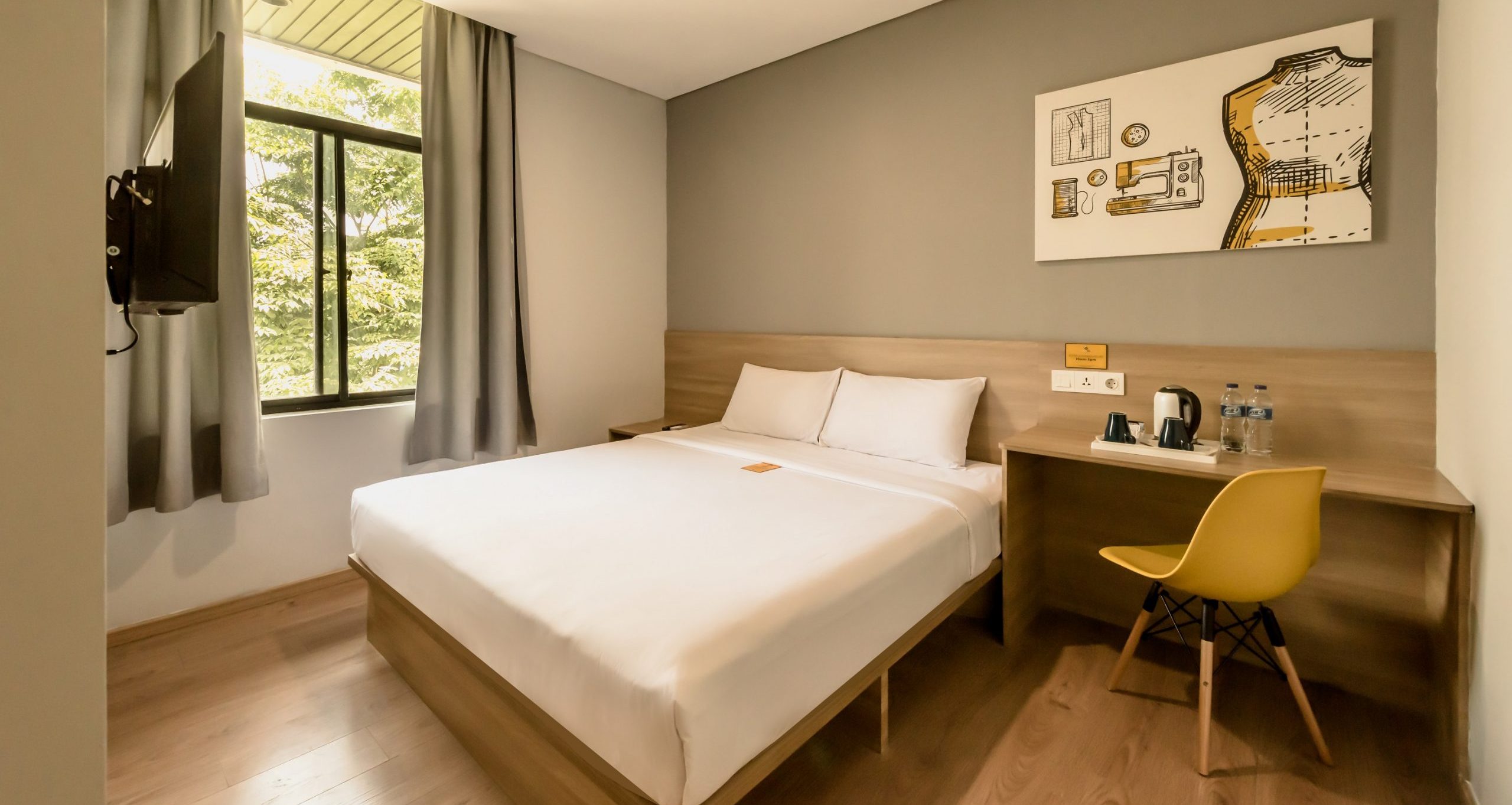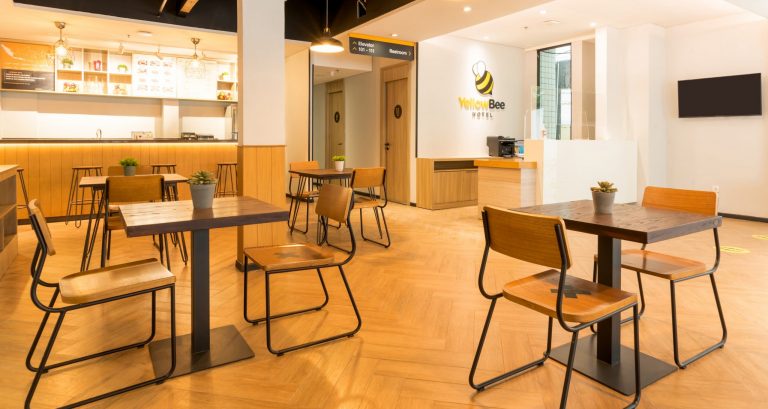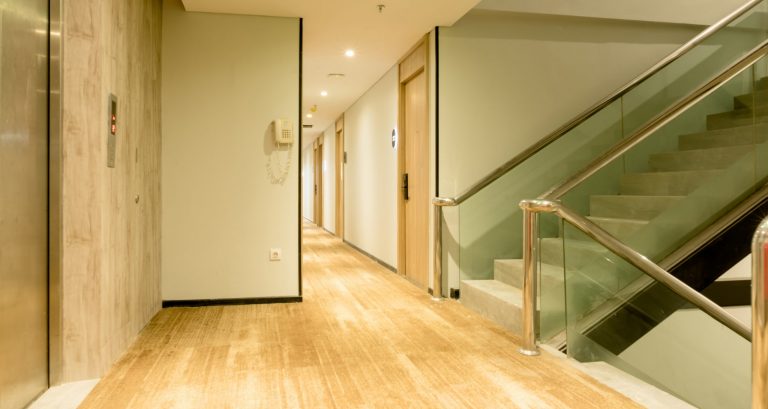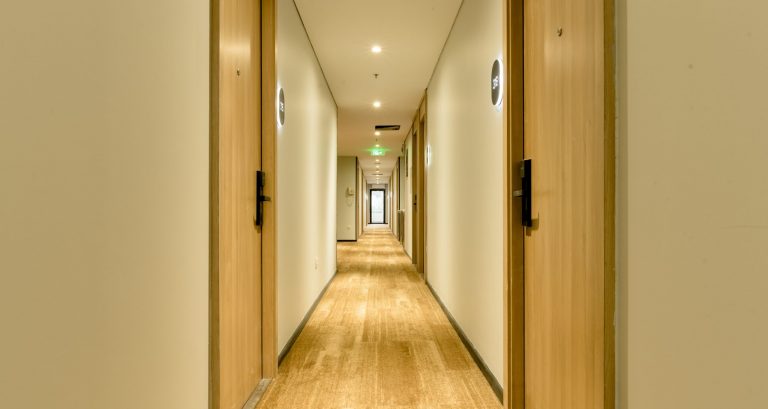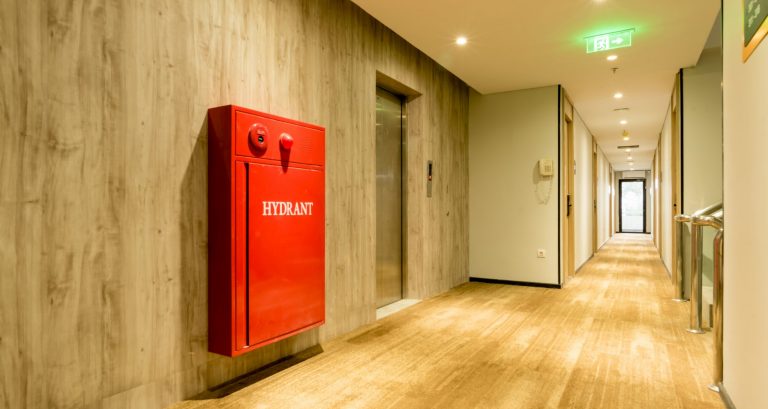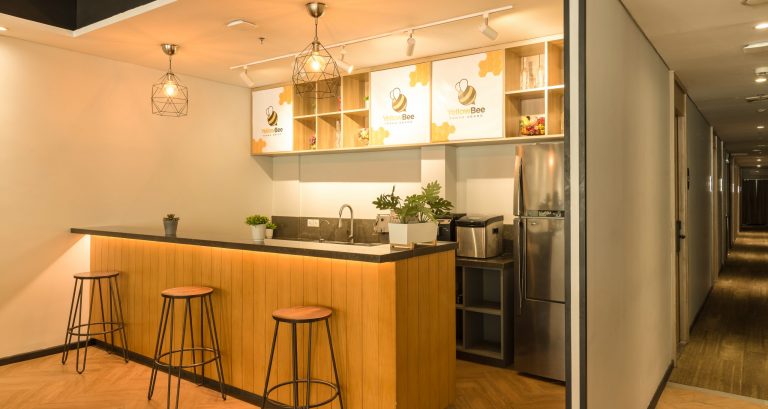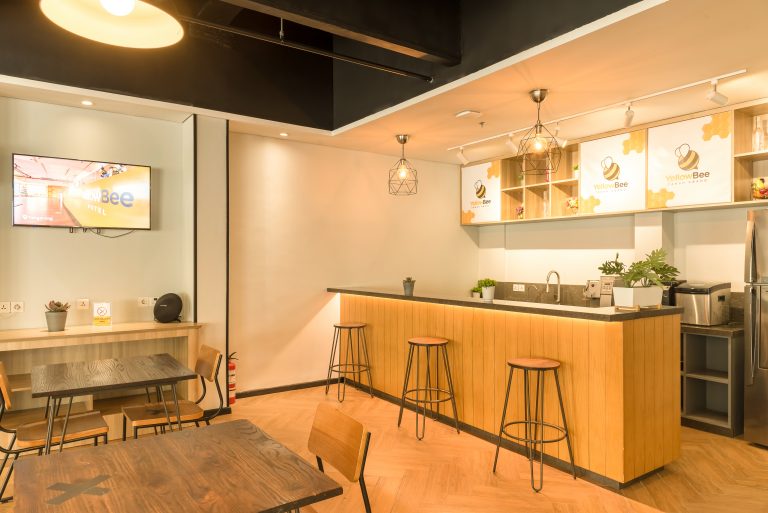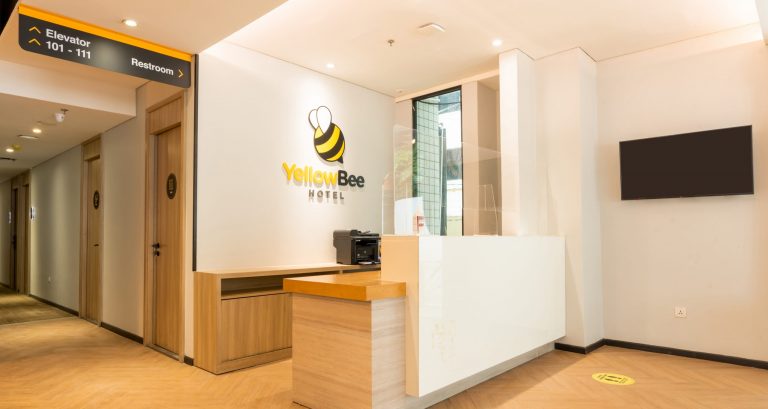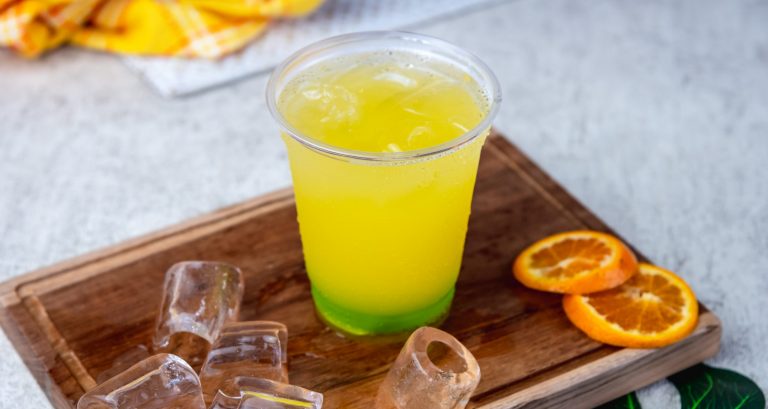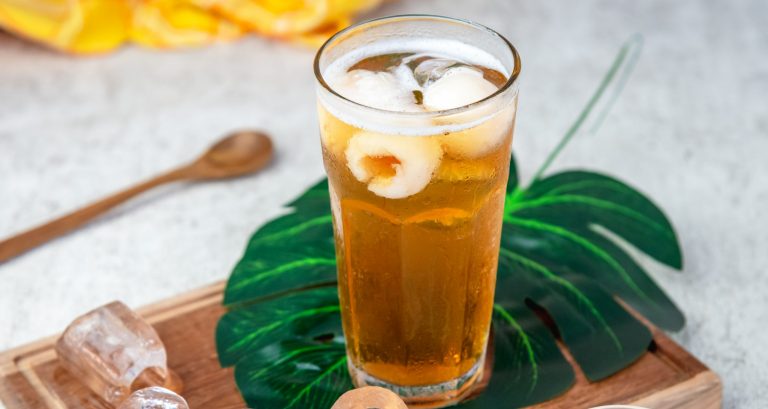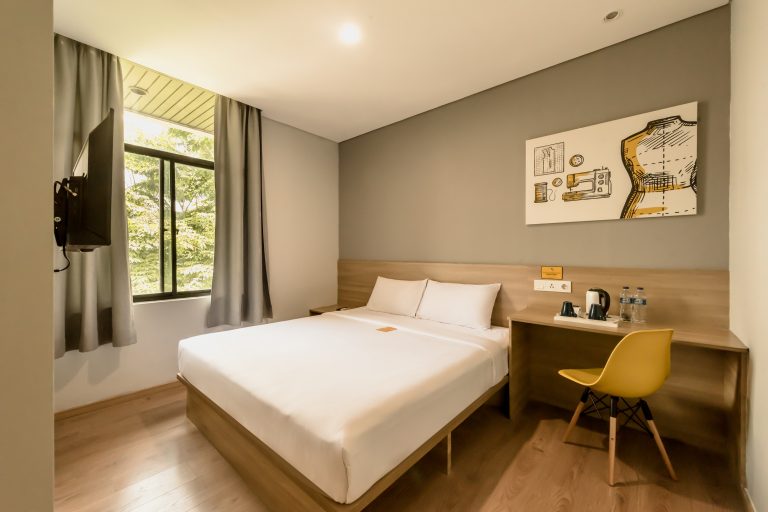 Within Walking Distance
Here's one reason why this hotel is a popular choice among smart travelers: it just takes 15 minutes to walk to Tanah Abang market, Thamrin City Shopping Mall, and Grand Indonesia Shopping Mall.
Our neighbourhood:
12 minutes away from MRT
4 minutes walking distance to Tanah Abang
10 Minutes driving to Grand Indonesia and Plaza Indonesia
Let us know what you think!
We're always open to any questions you may have.
---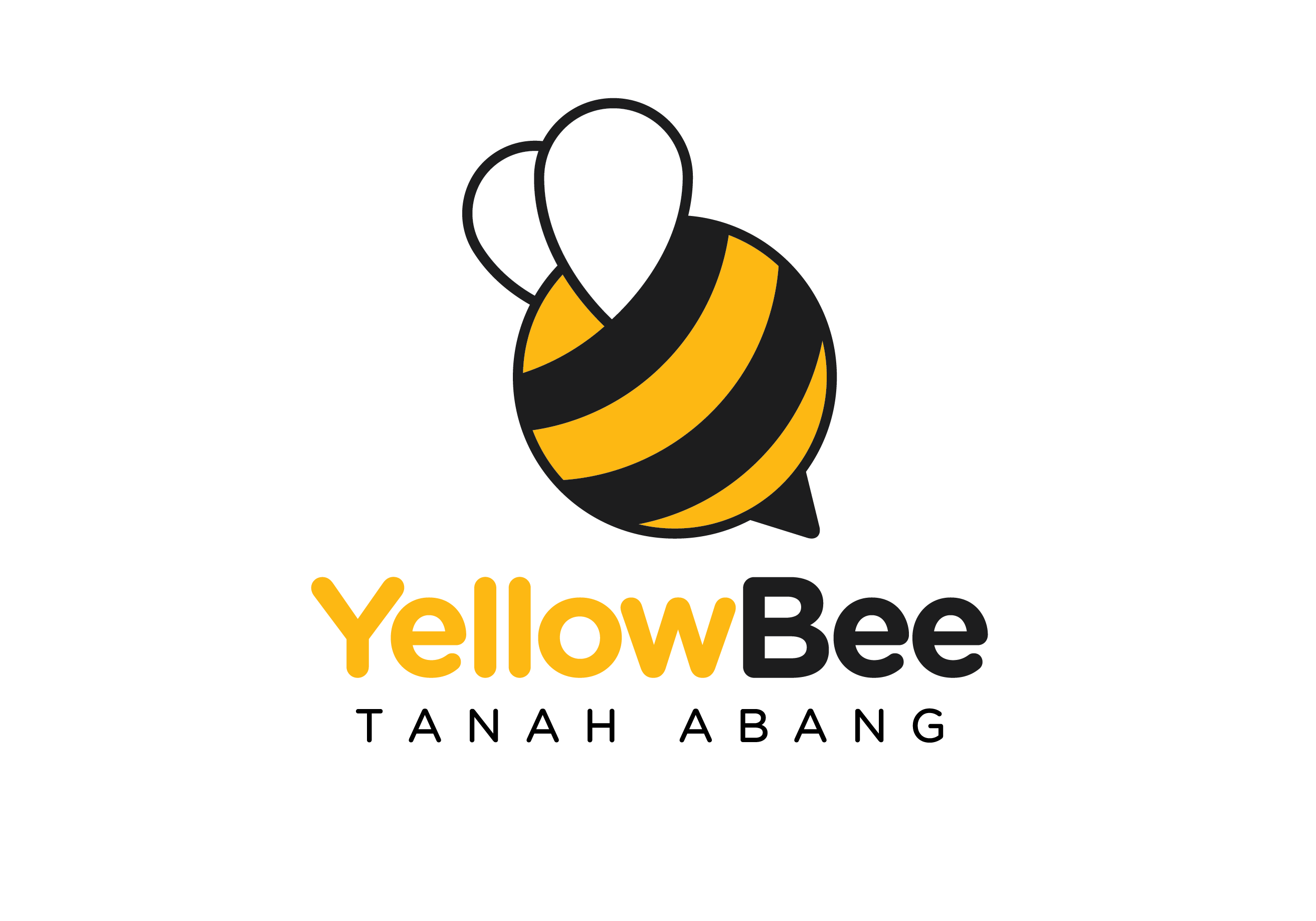 Contact : (021) 21392766
E-mail : info@yellowbeehotel.com
Jl. Wahid Hasyim 204, Kampung Bali, Tanah Abang. Jakarta 10250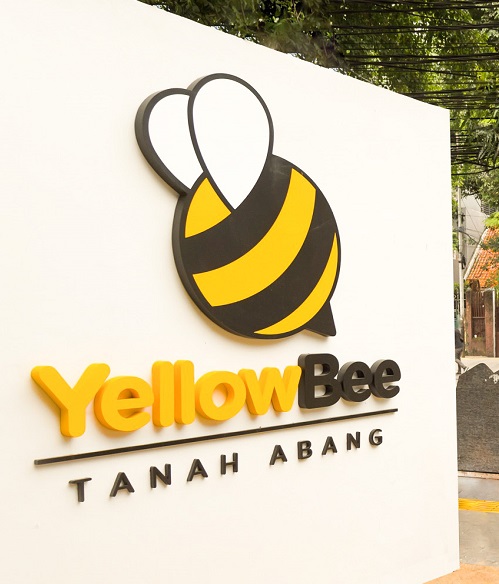 Sister Hotels
Discover a hotel for every traveler.