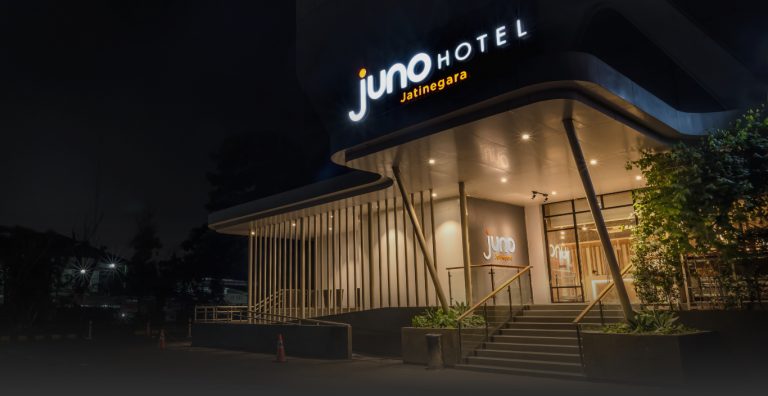 We love serving you
Affordable and comfortable in a good location.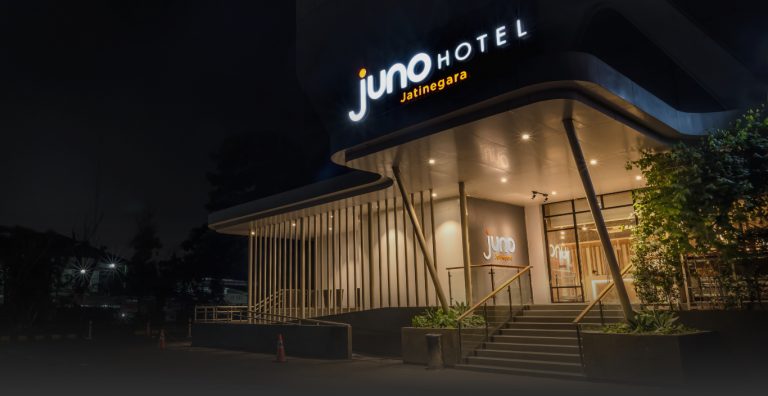 We love serving you
Affordable and comfortable in a good location.
For the dynamic traveler
Juno Jatinegara is inspired by the budget traveler's dynamic lifestyle. With direct access to a shopping center, Juno Jatinegara is near places of interest, such as the popular Bali Mester Market as well as Pasar Jaya Jatinegara.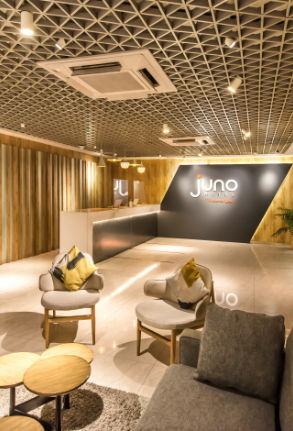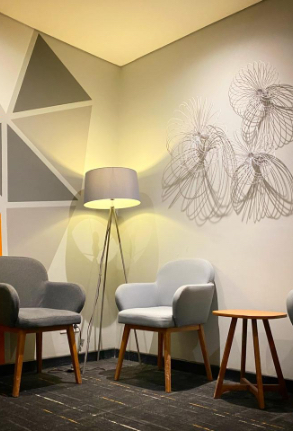 Our rooms
Practically business-friendly, our smoking and non-smoking rooms offer amenities from high speed Wi-Fi, coffee maker, to daily housekeeping.
OUR FACILITIES
From hair dryers to free self-service laundry facilities, Juno Jatinegara is an affordable package that bundles a list of essential facilities for the dynamic traveler.
Shopping Mall
Vending Machine
Parking area
Laundry Service
Smoking Room & Area
Laundry Room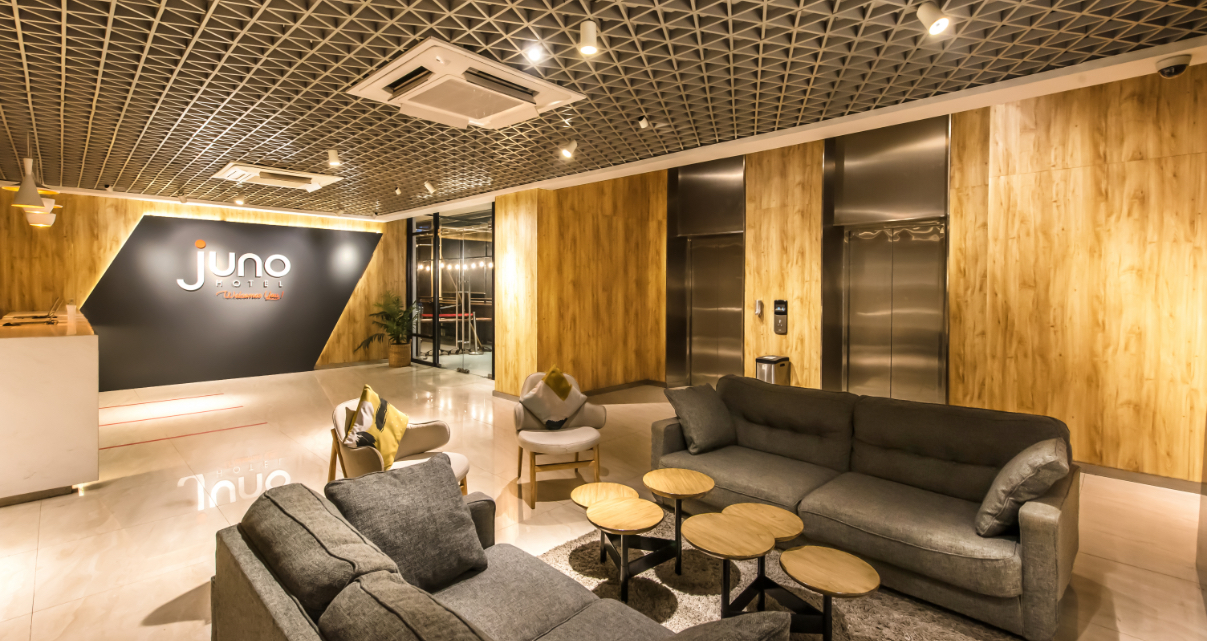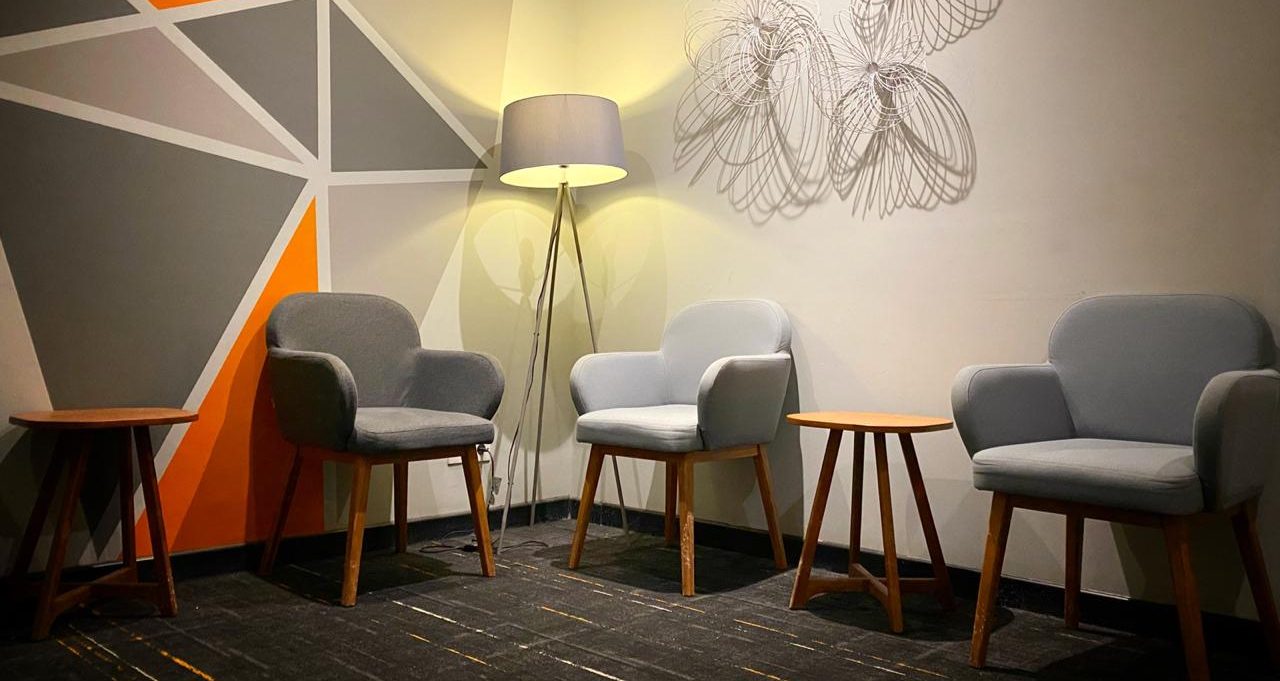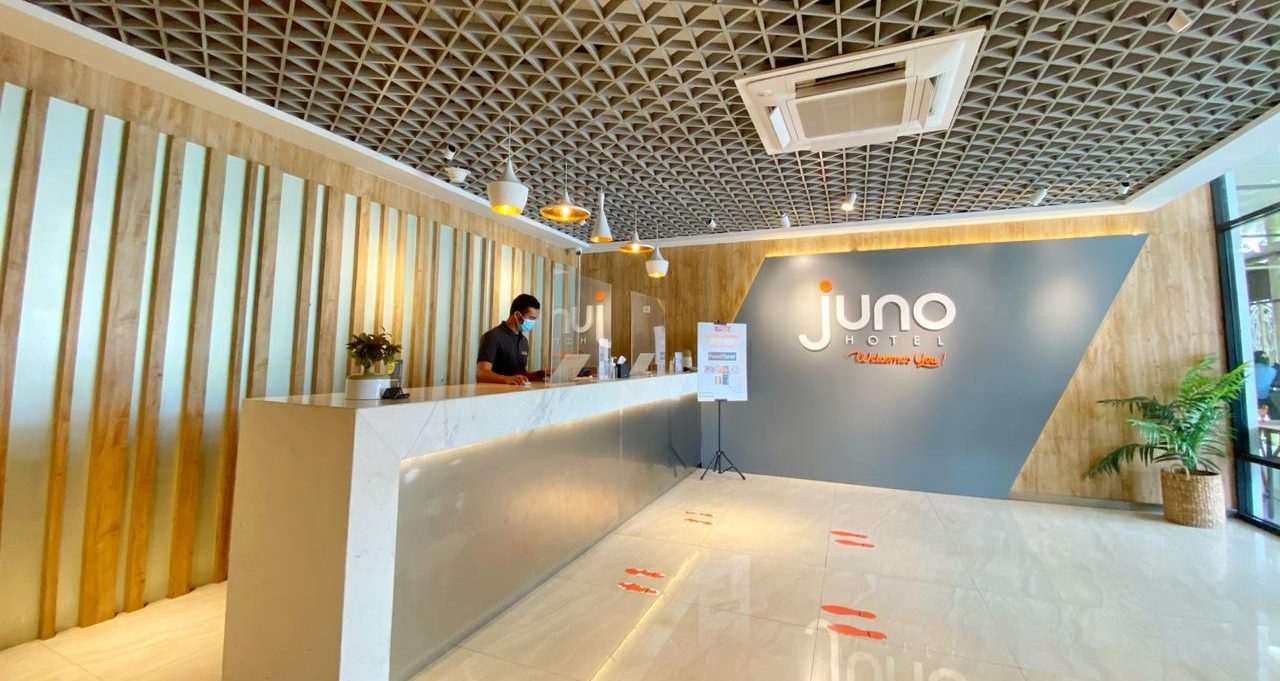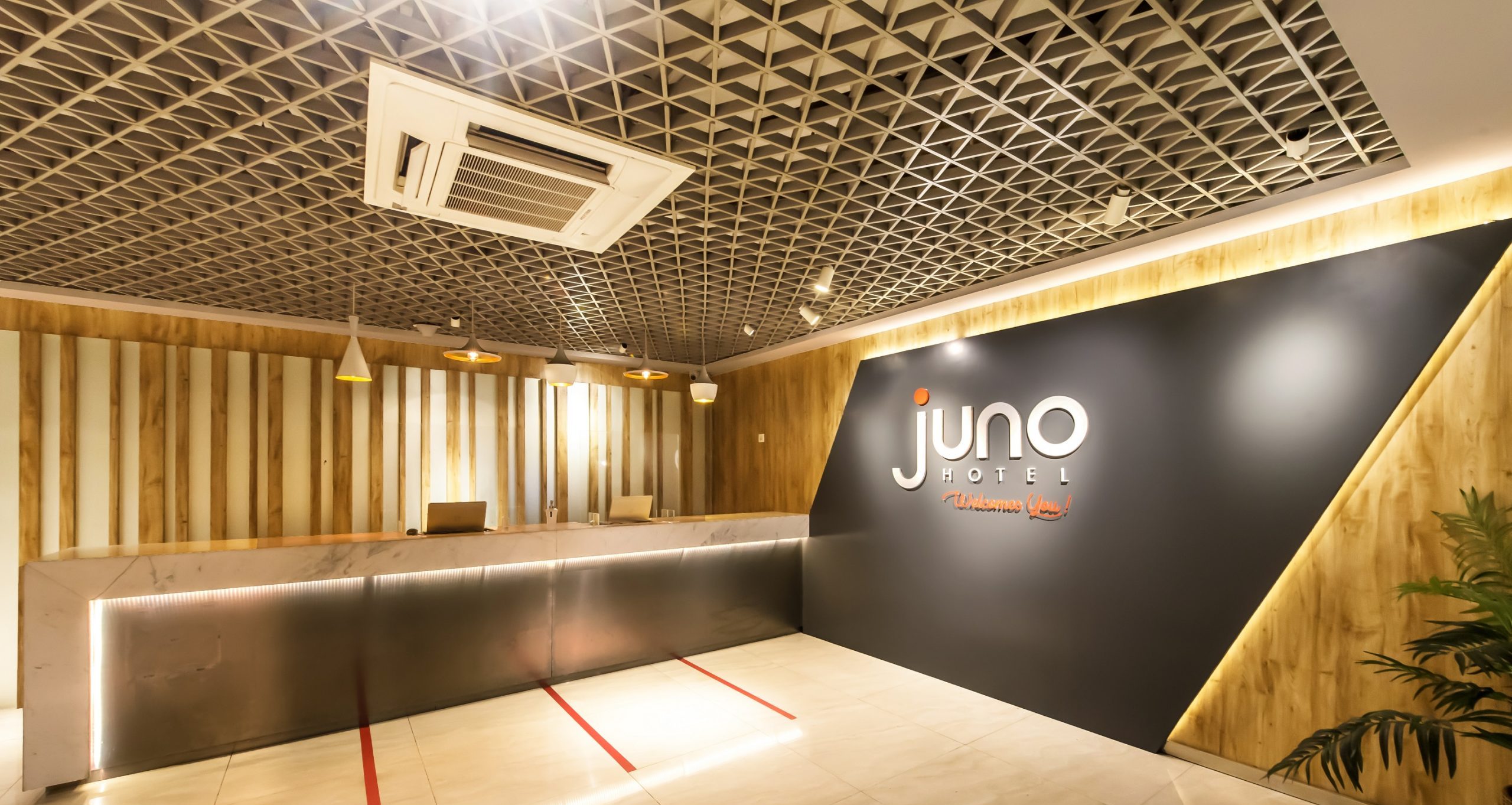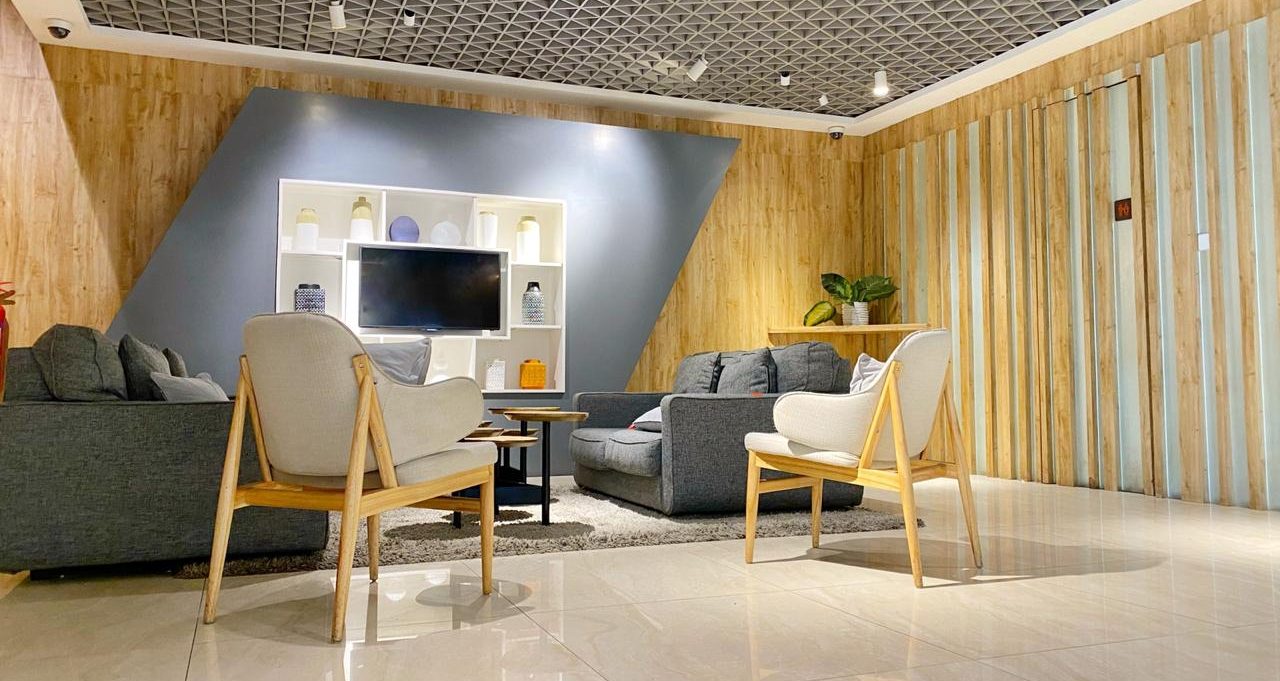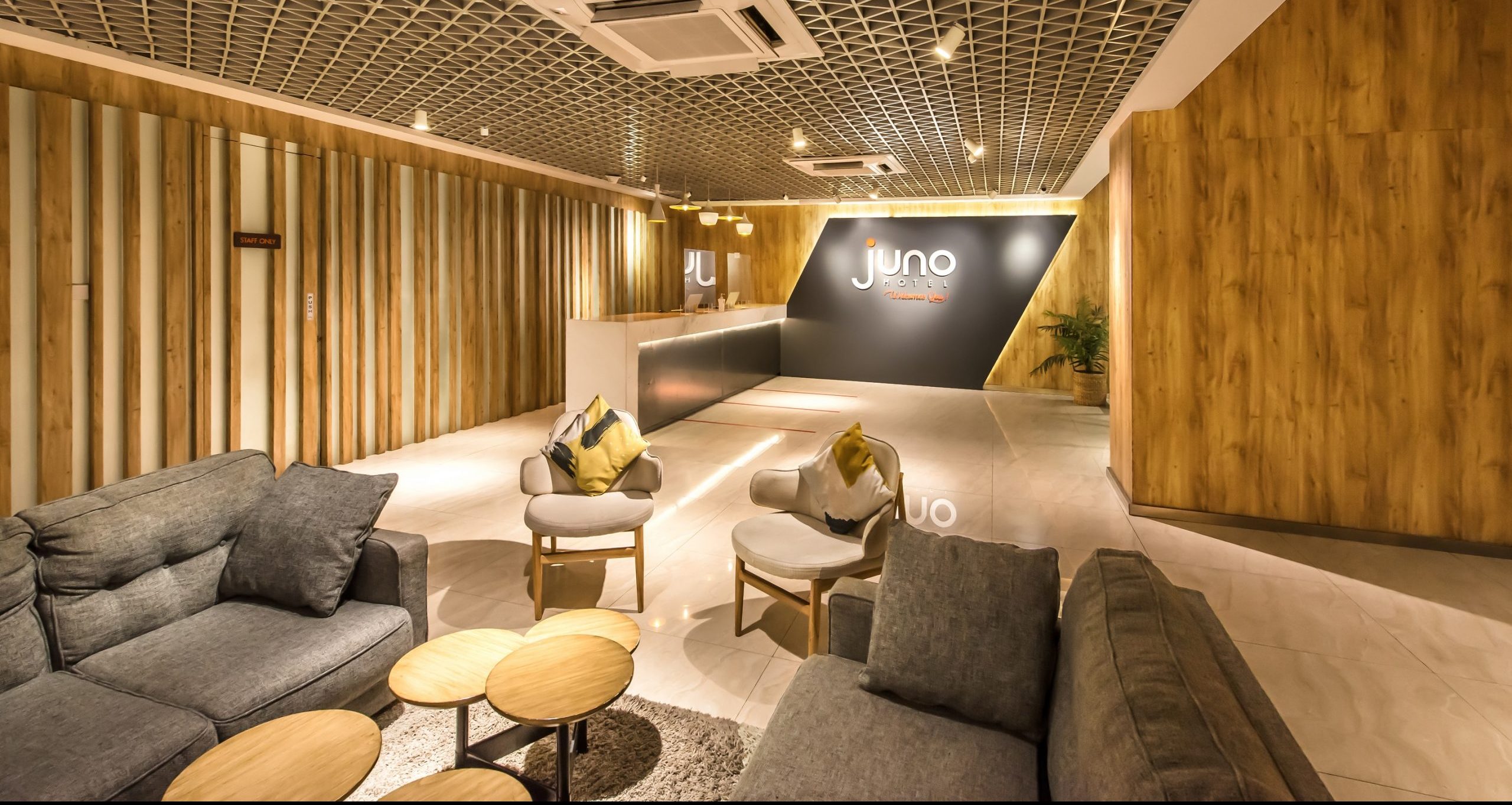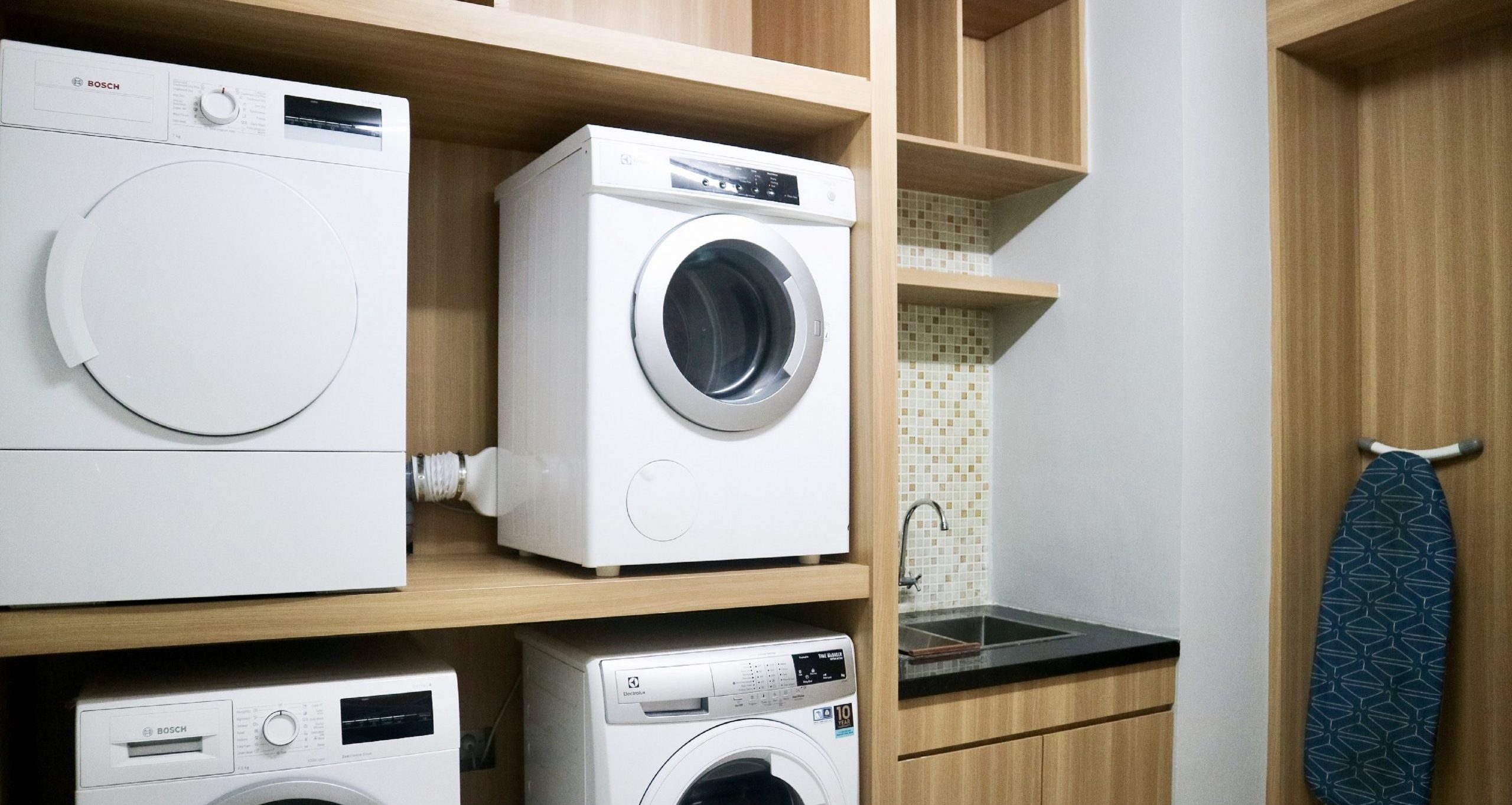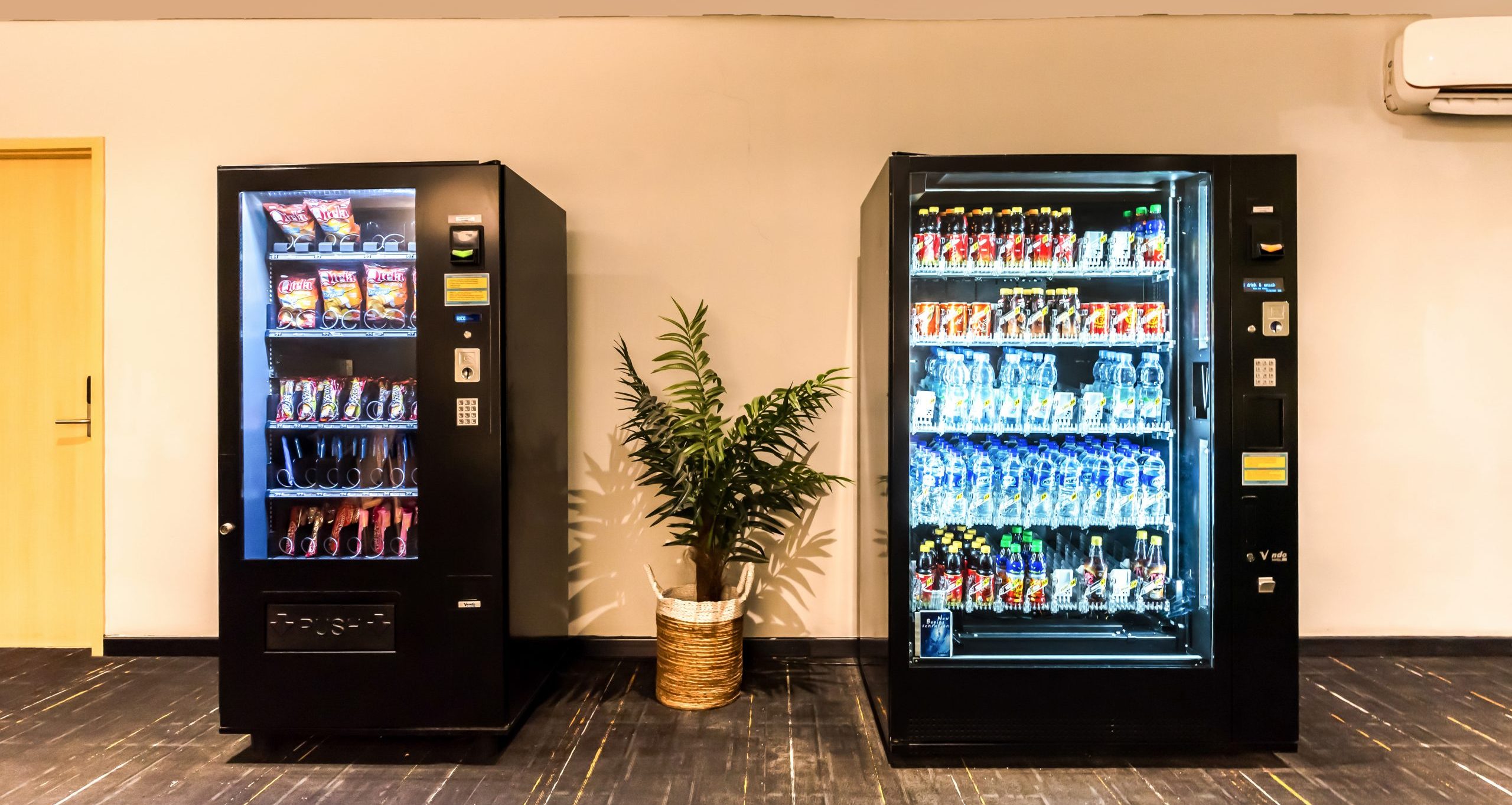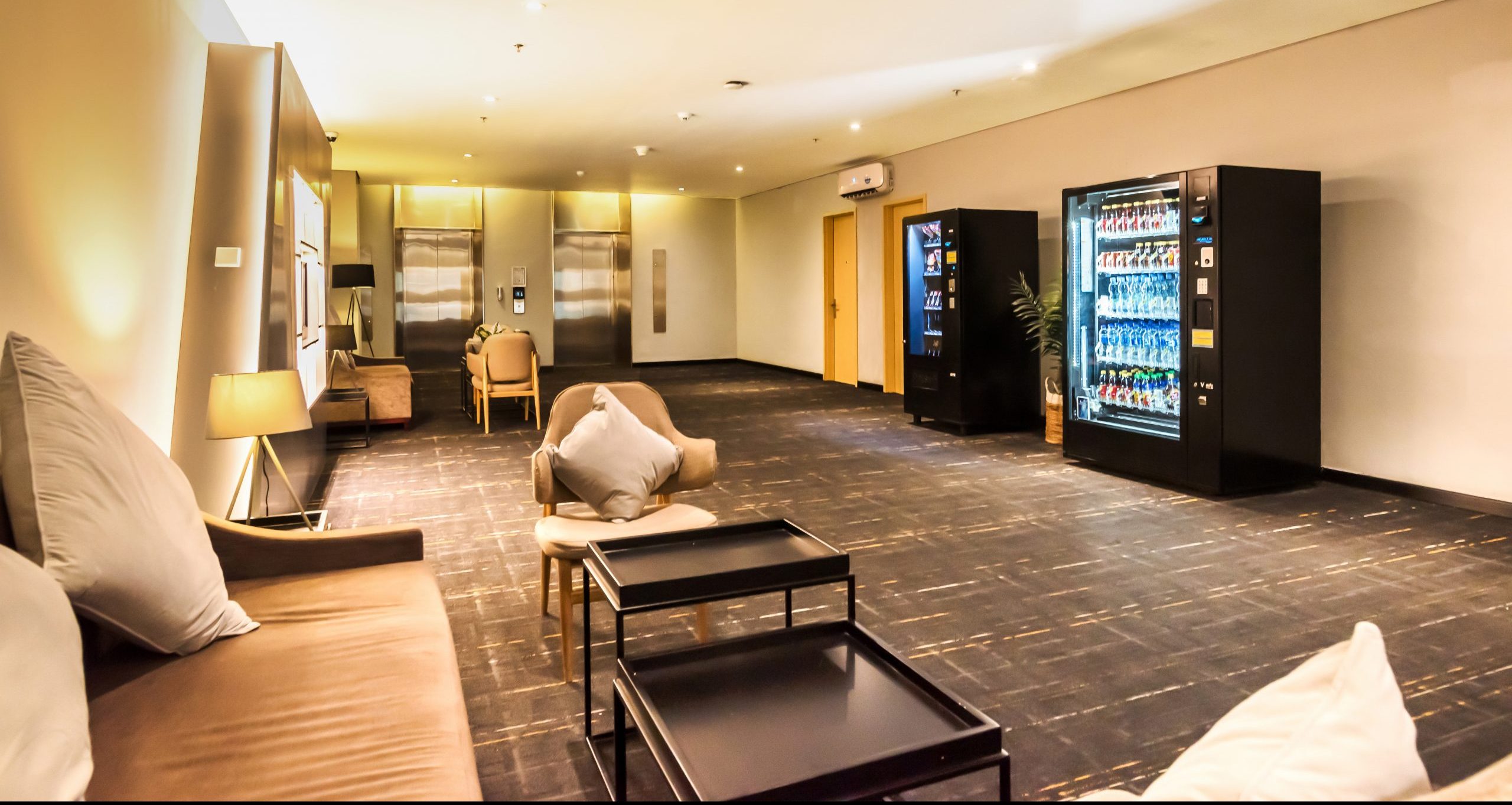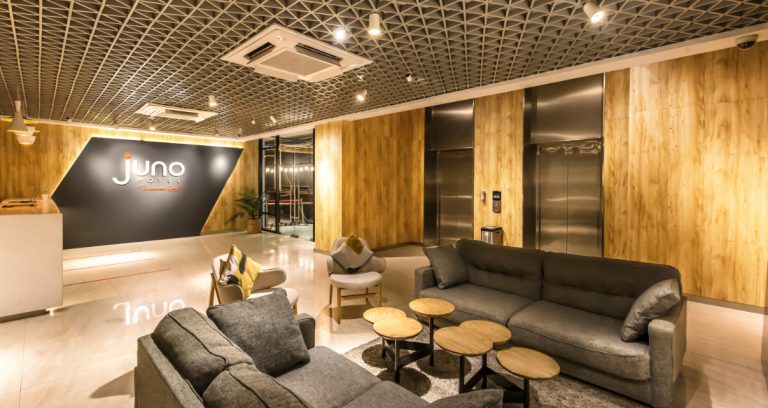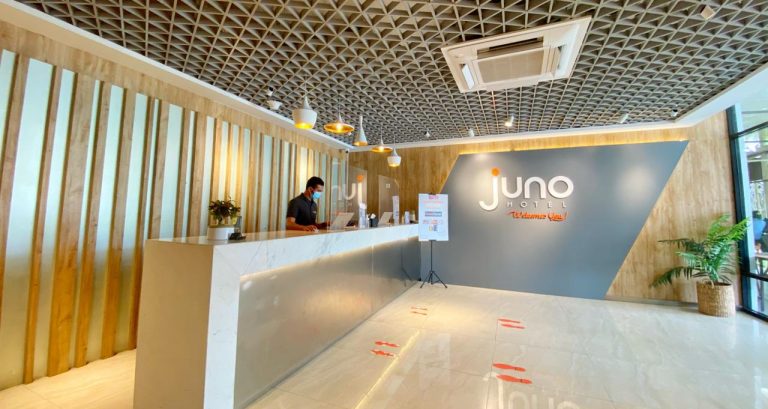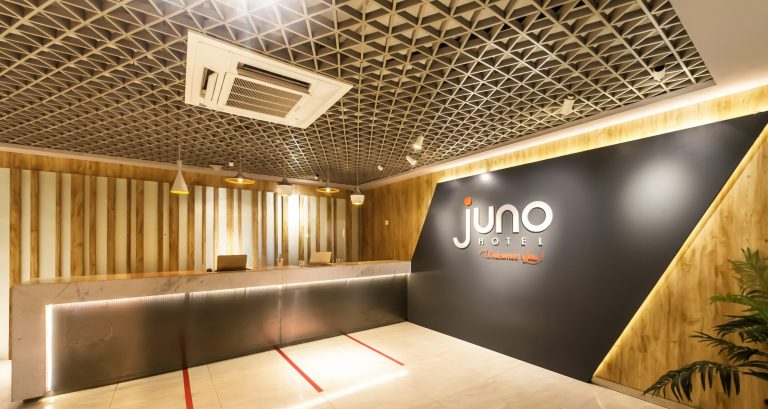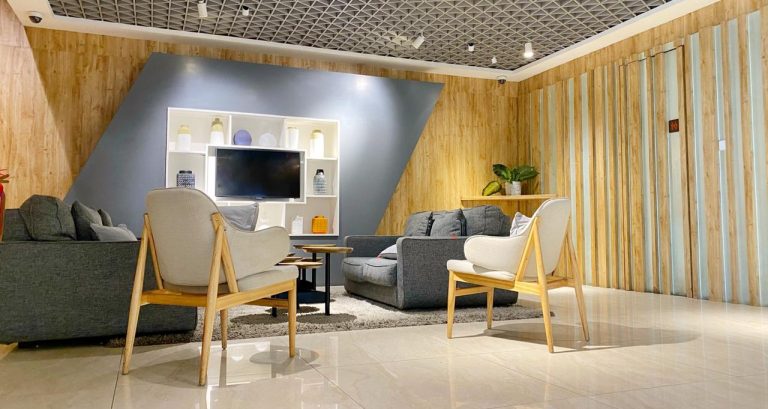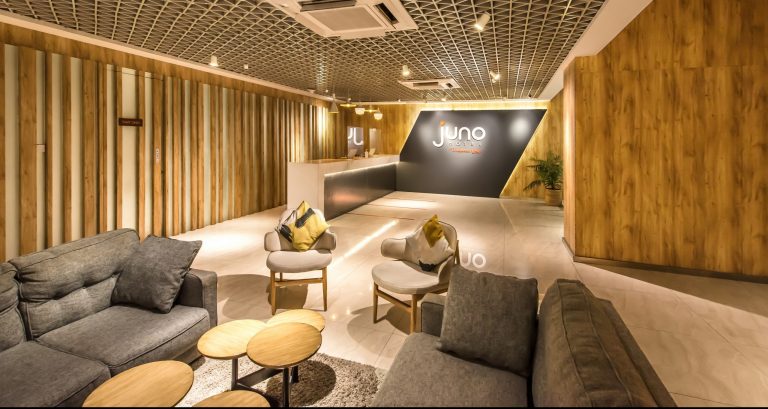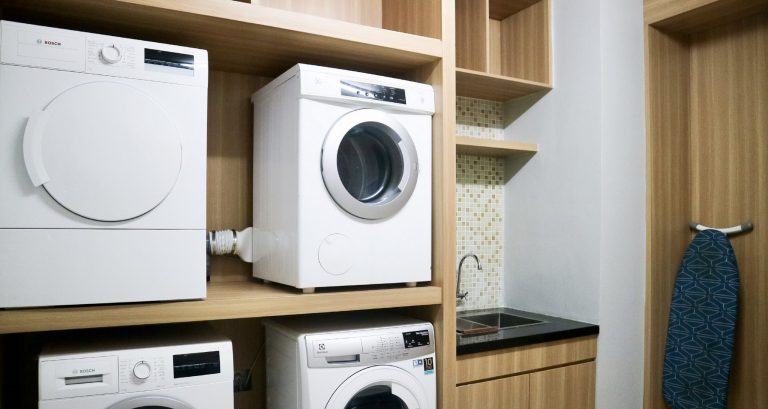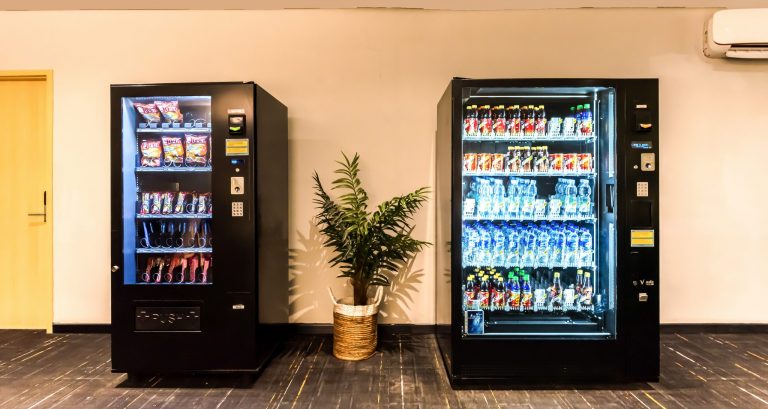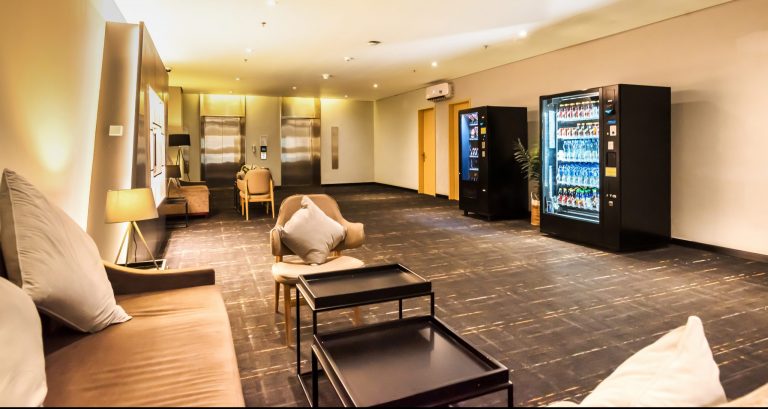 Budget Friendly Comfort
The right checkpoint for forward-thinking travelers who seek affordability without compromising comfort.
Our neighbourhood:
Strategic location in City Plaza Jatinegara
3 minutes away from Jatinegara Wholesale Market
5 minutes away from Jatinegara Train Station
20 minutes away from National Monument
Let us know what you think!
We're always open to any questions you may have.
---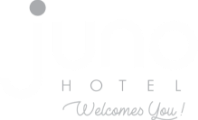 Contact : (021) 85909227
E-mail : info@ashleyindonesia.com
Jl. Matraman Raya 173, Balimester,
Jatinegara. Jakarta 13310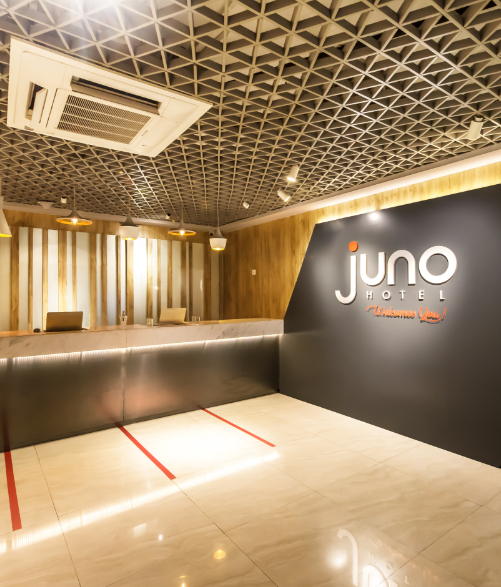 Sister Hotels
Discover a hotel for every traveler.