We love serving you
Nestled amongst the city's most popular destinations.
A Taste of Sheer Luxury
From the lobby to the rooms, the highly accessible Stanley Wahid Hasyim is recognized as the perfect embodiment of affordable luxury. The accommodation is conveniently situated near Monas, Grand Indonesia, and Sarinah Thamrin.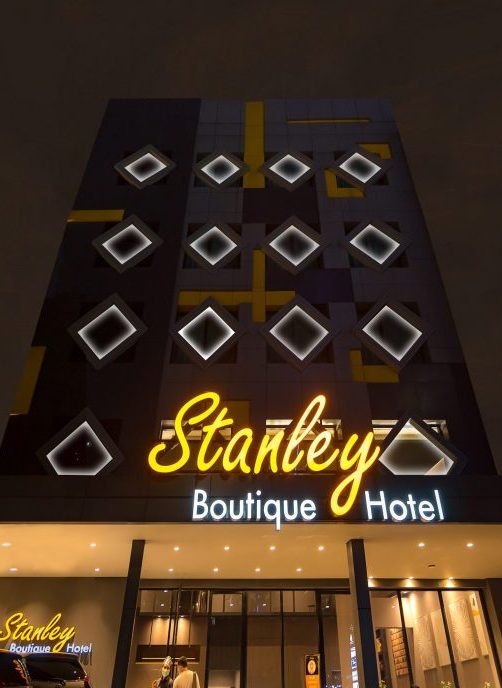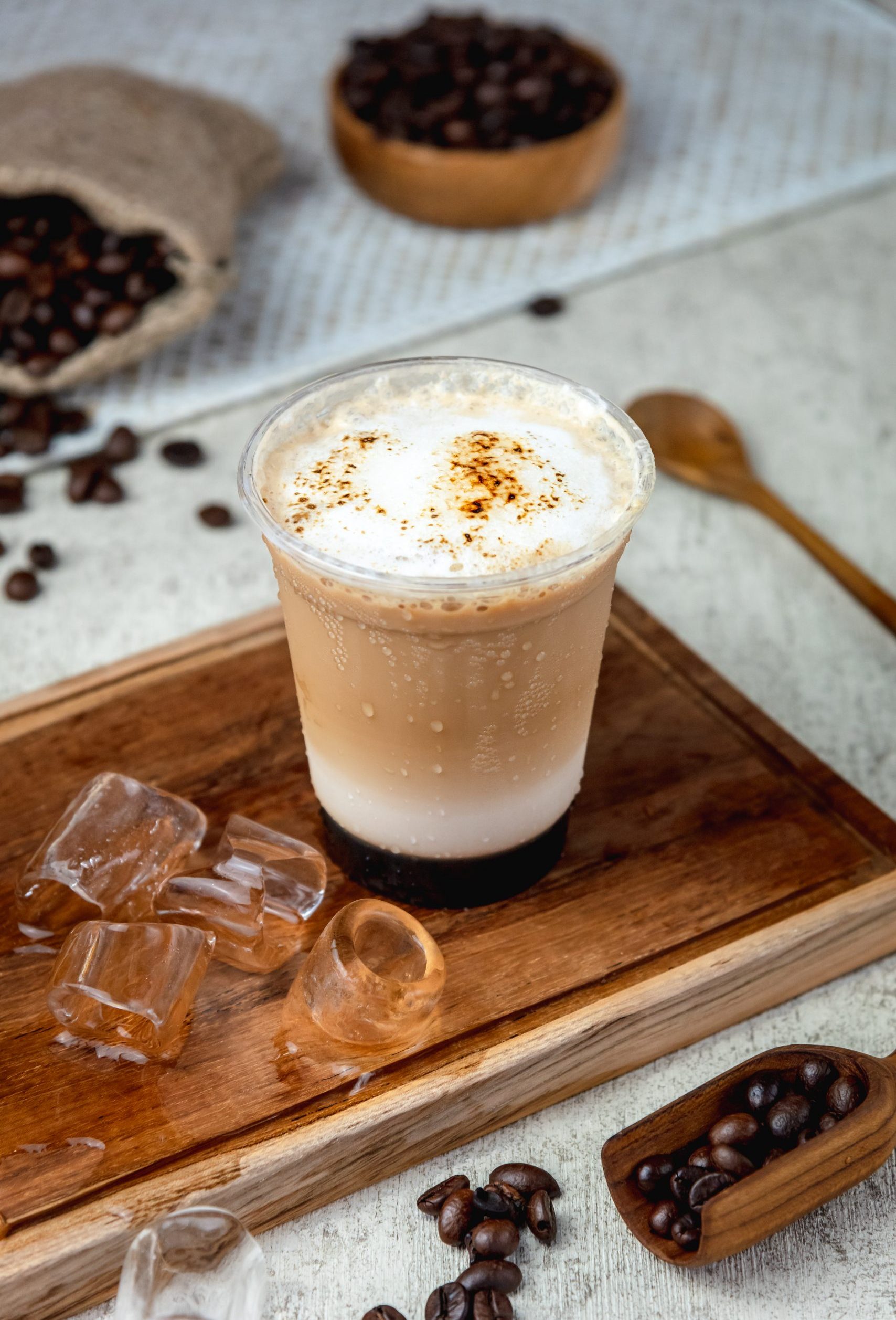 Our rooms
Our smoking and non-smoking rooms are intricately styled and have a distinct flare that ensures a luxurious experience.
OUR FACILITIES
Complete with airport pickup service, laundry services and high speed WiFi, Stanley Wahid Hasyim packs an array of premium services and amenities for every guest.
Parking area
Smoking Room & Area
Laundry Service
Cafe Lounge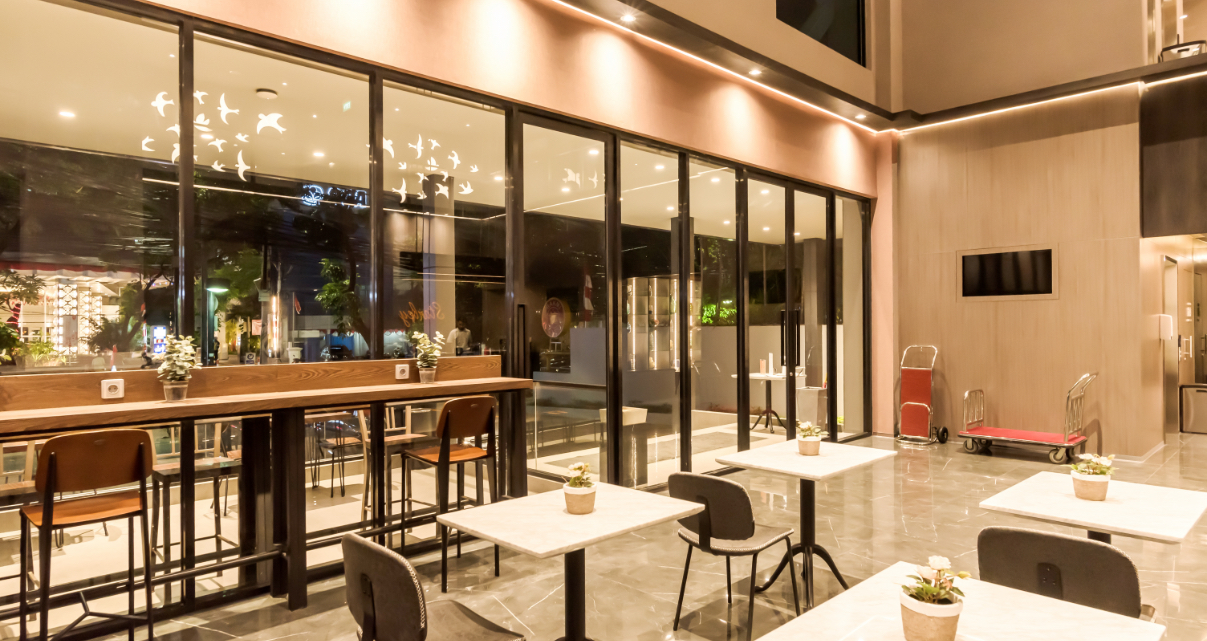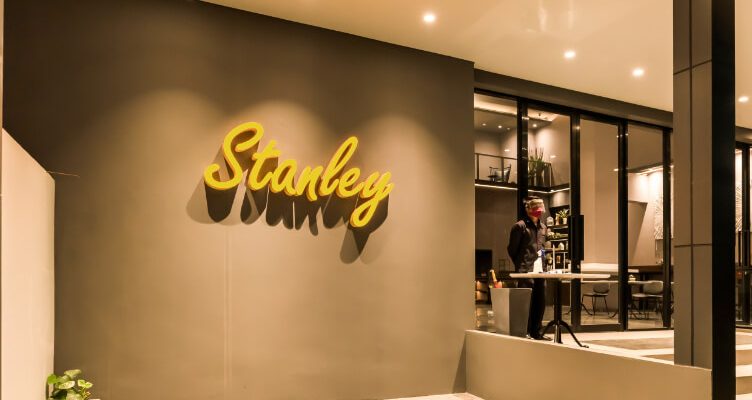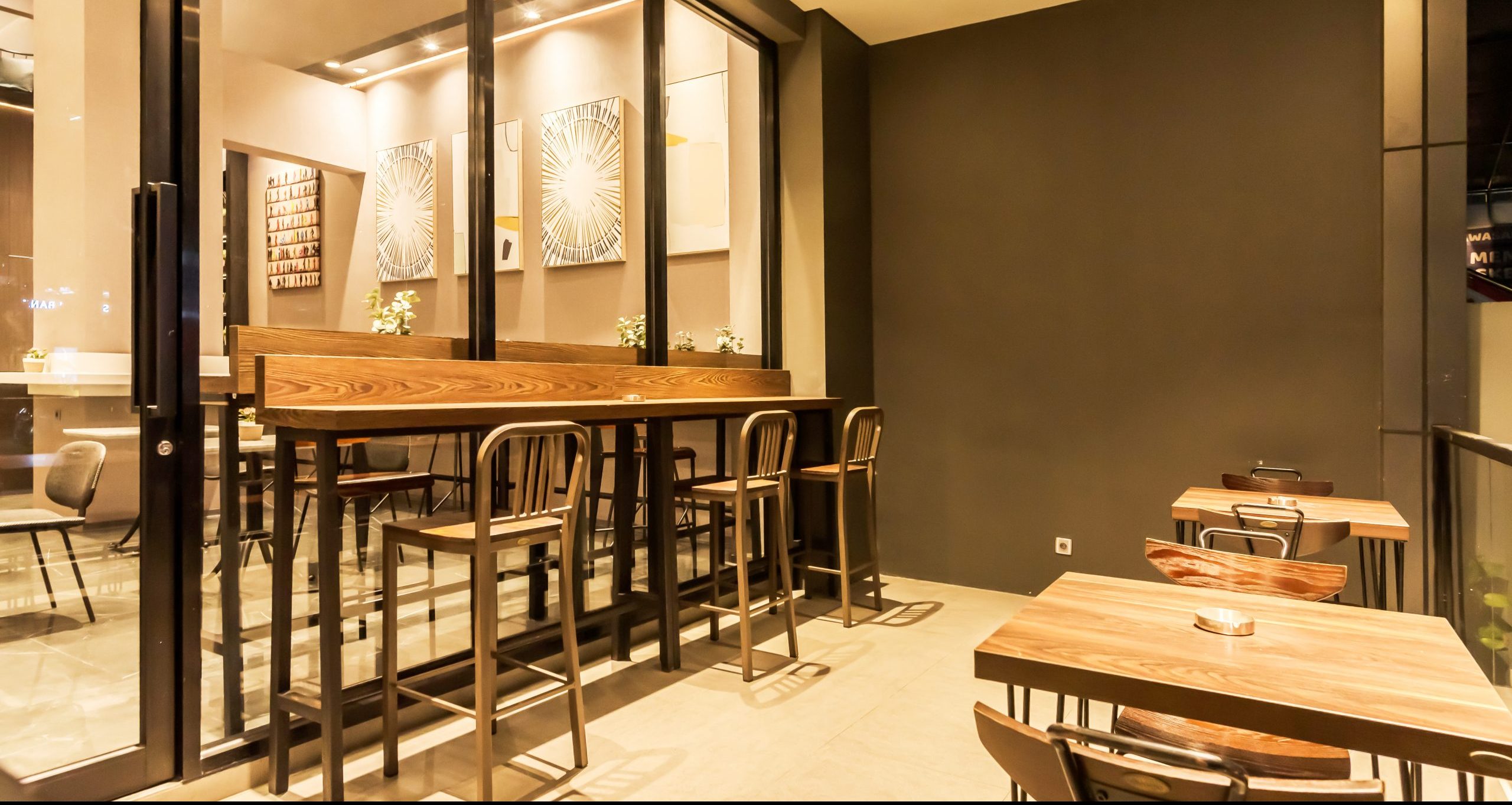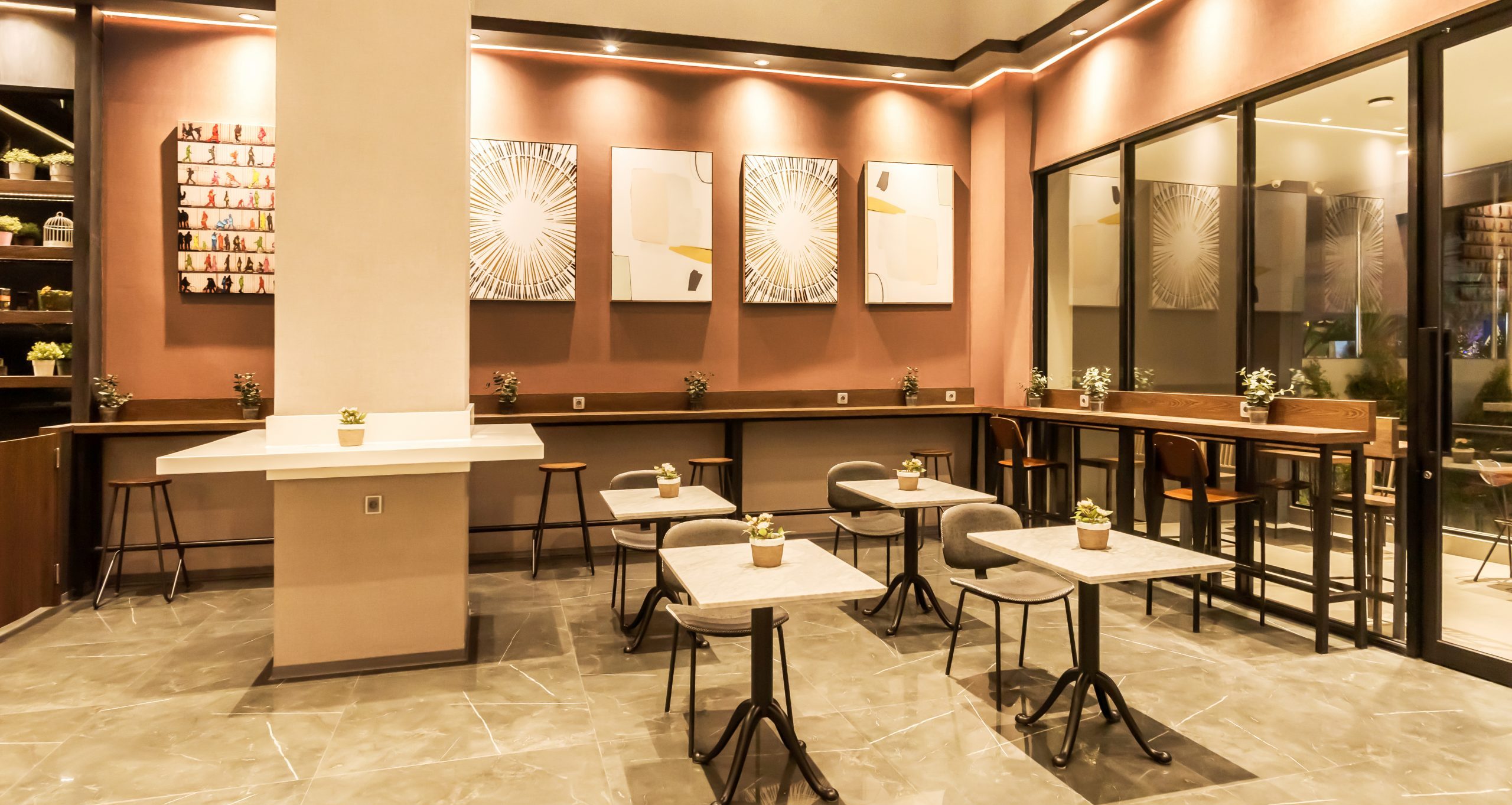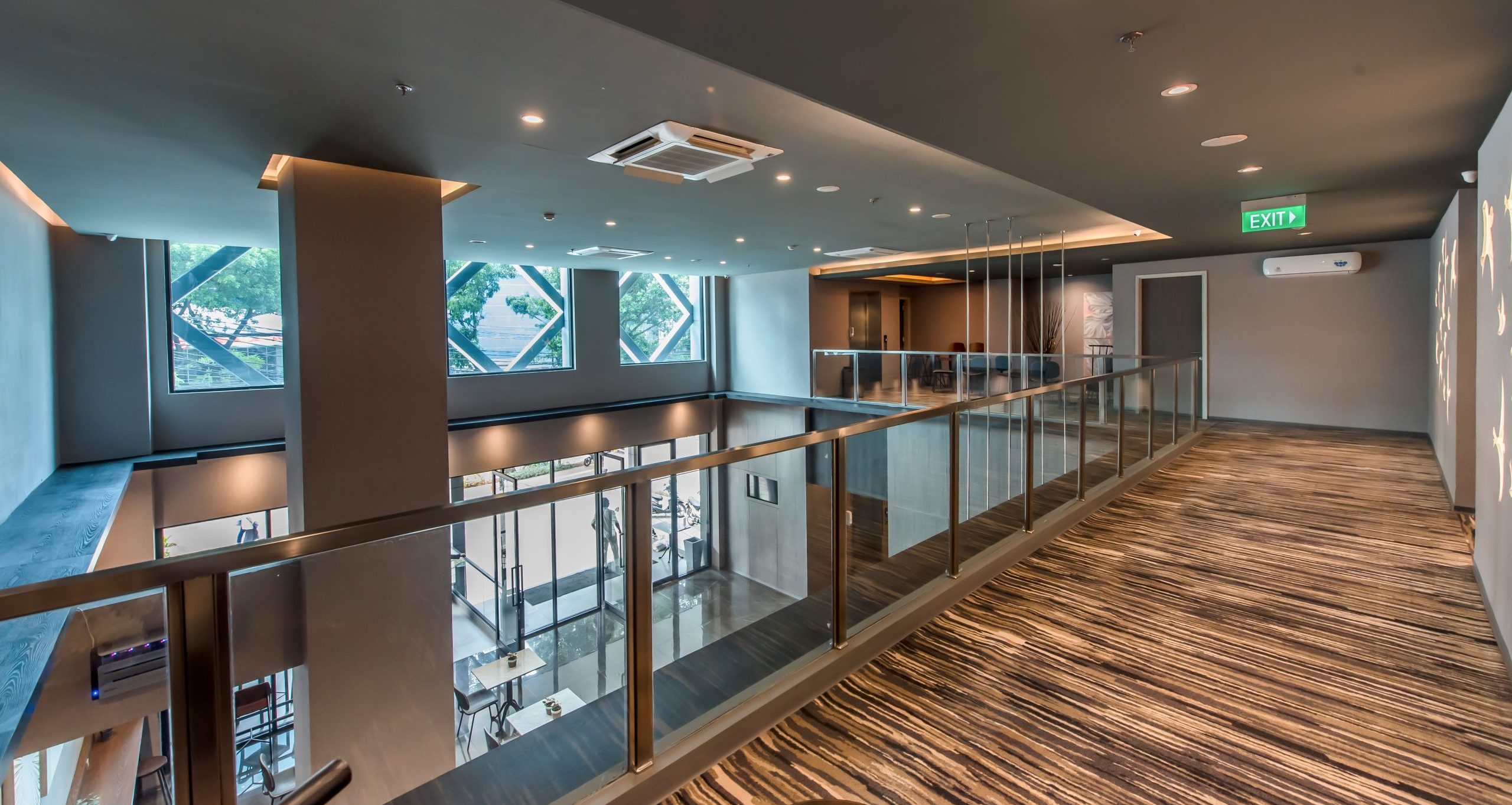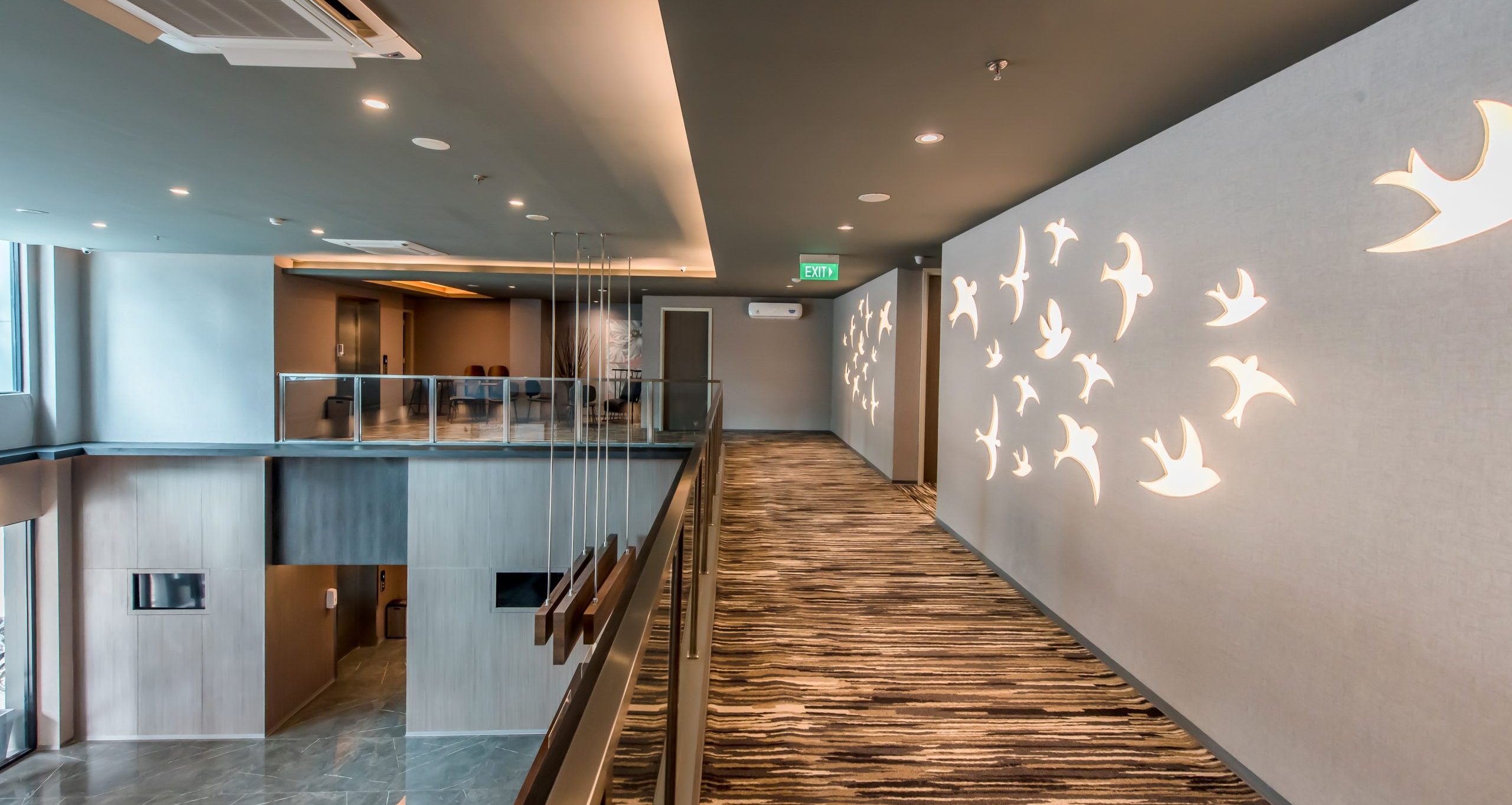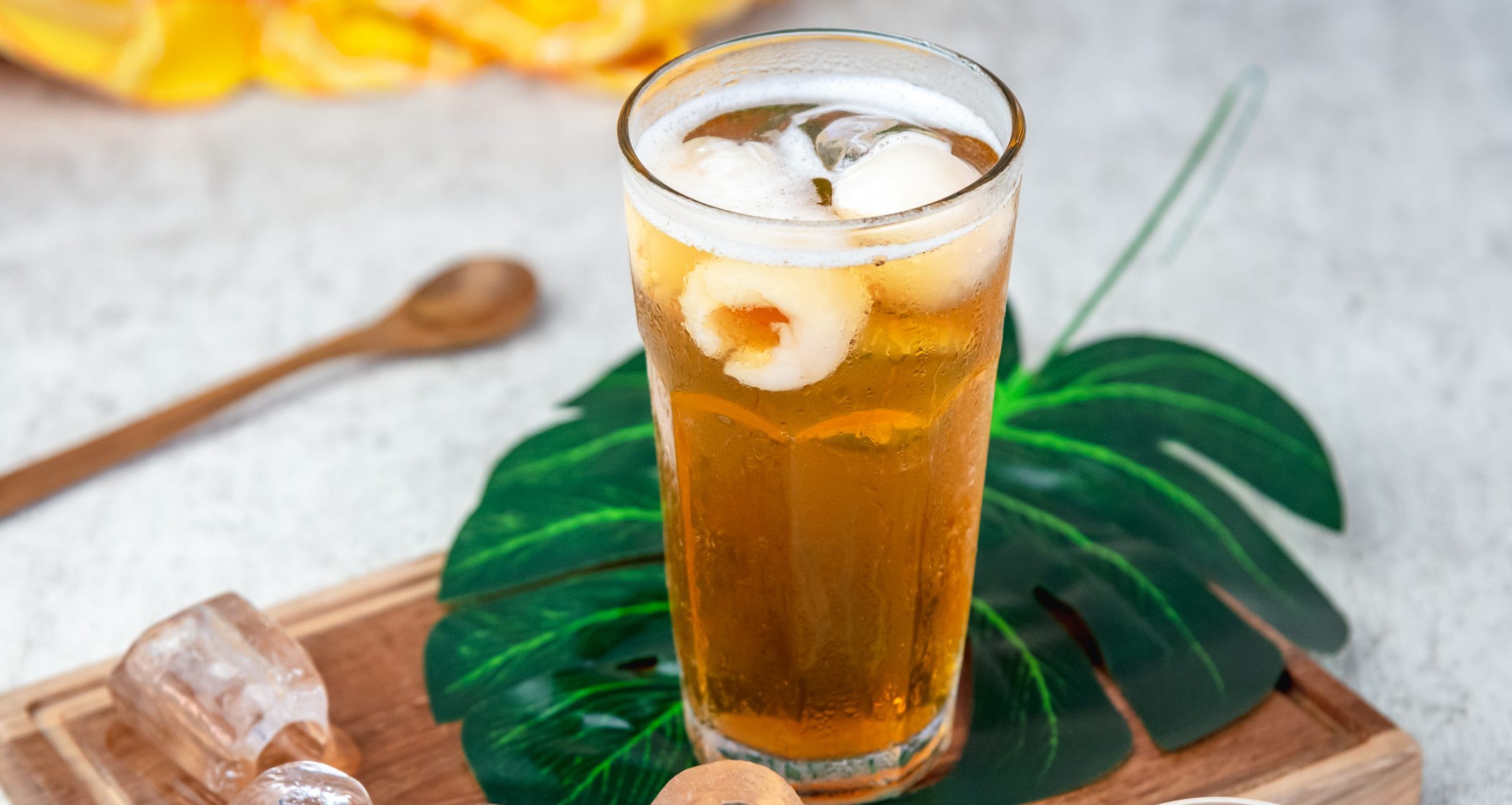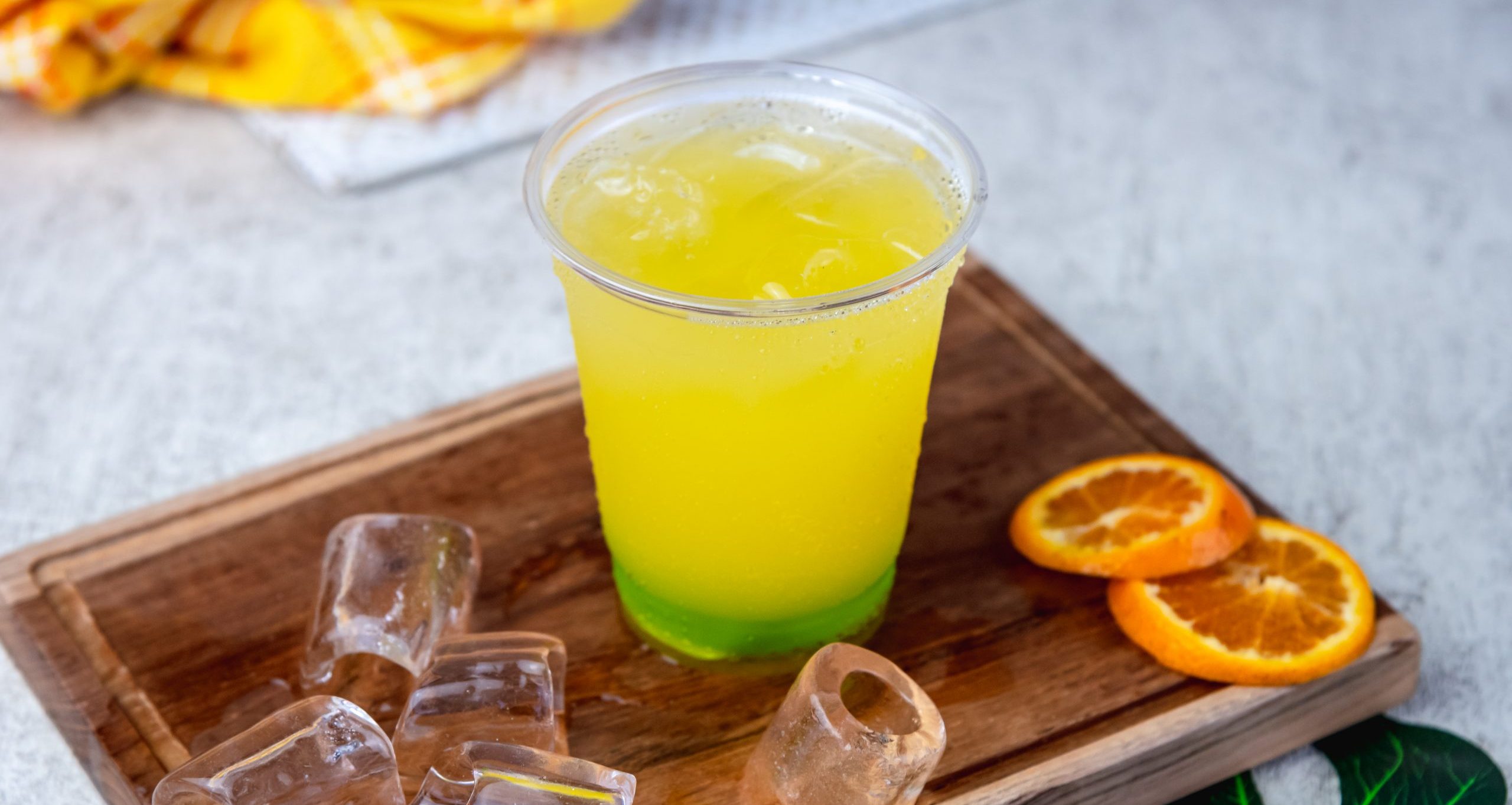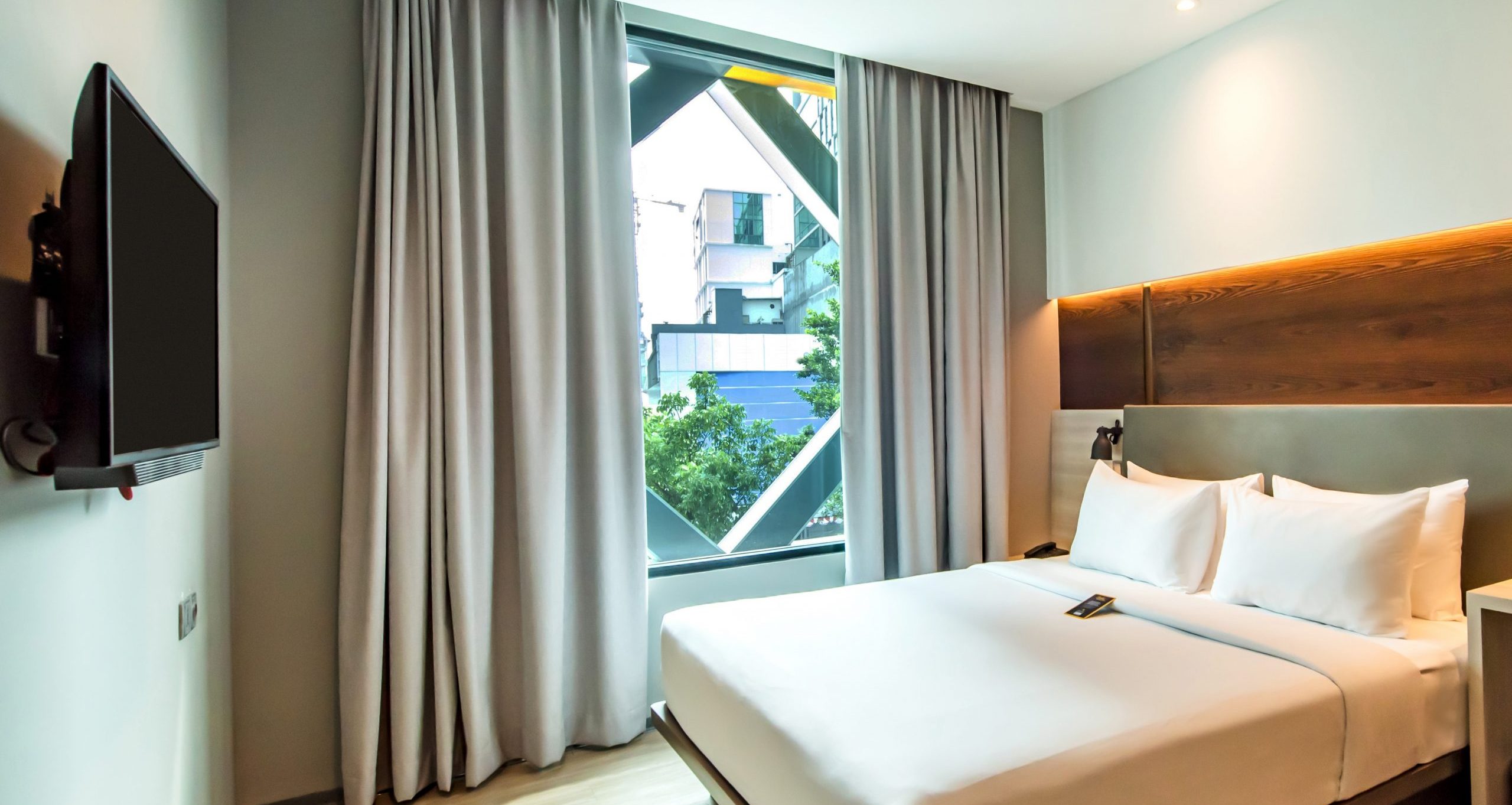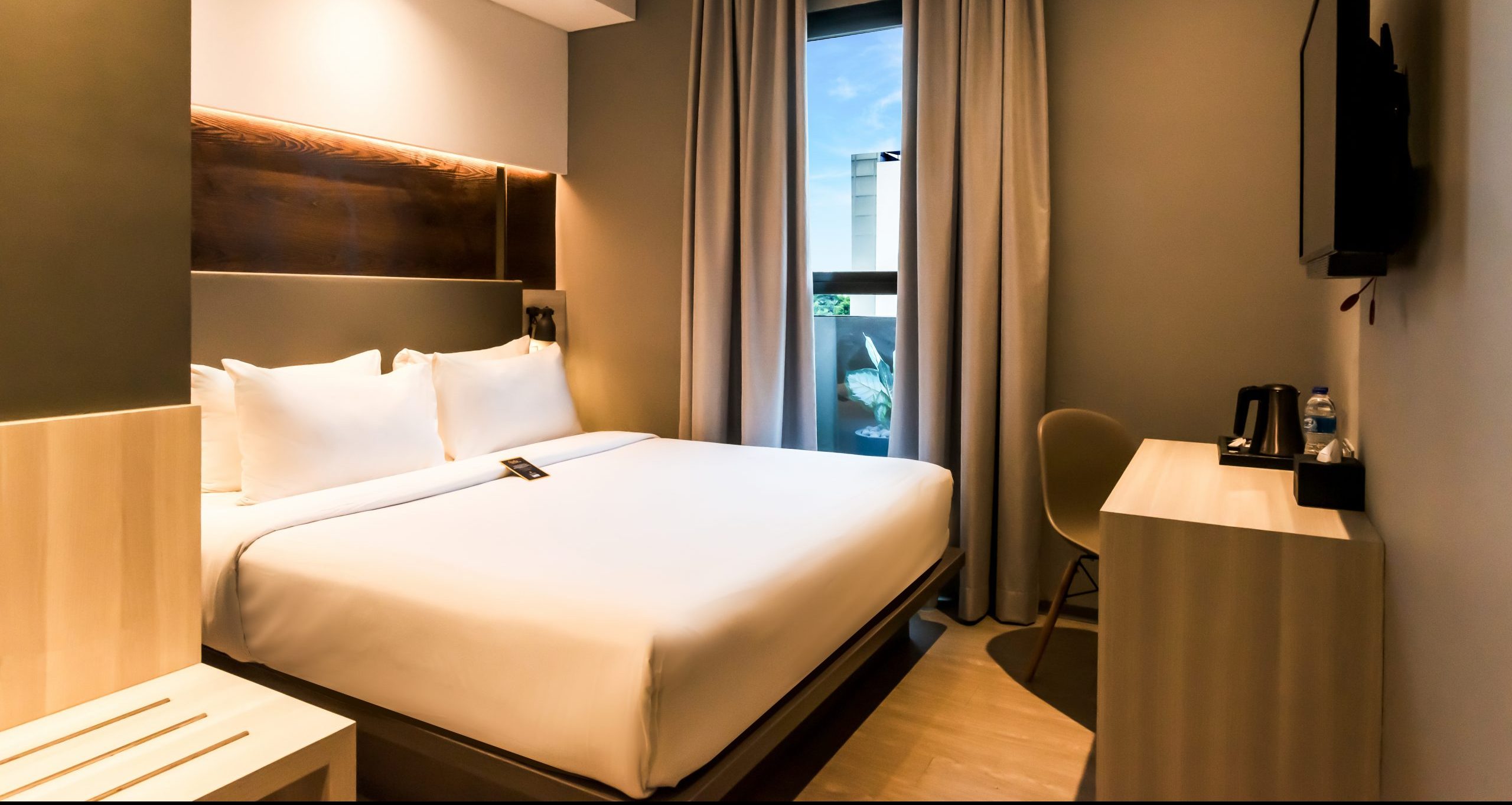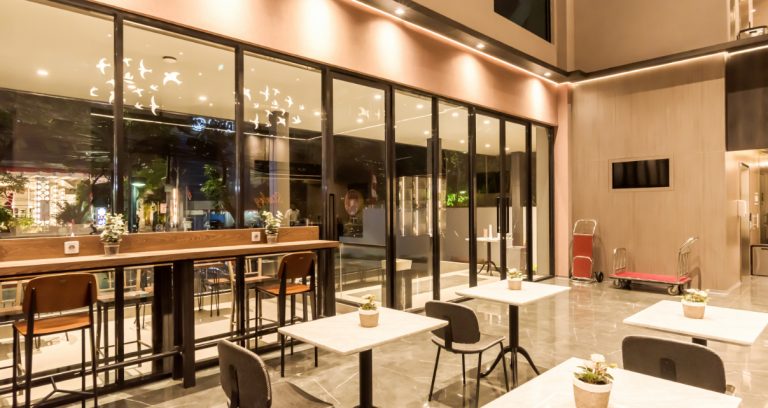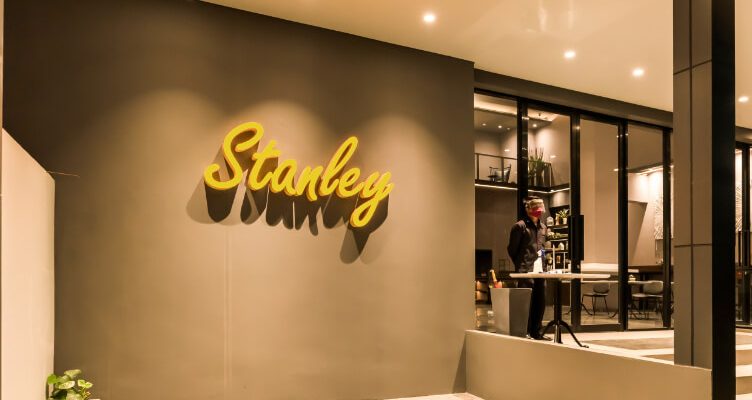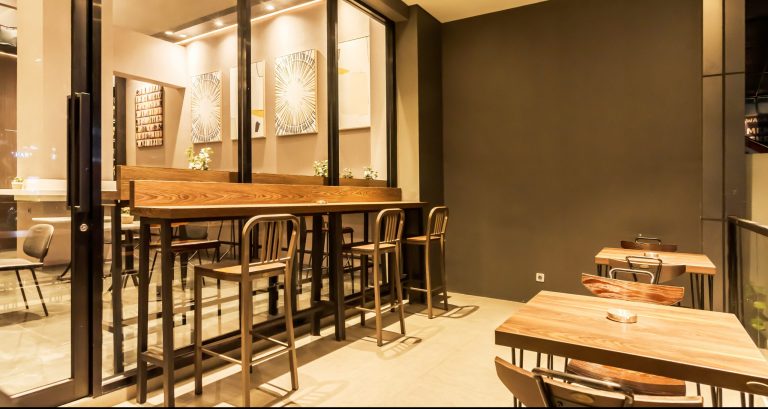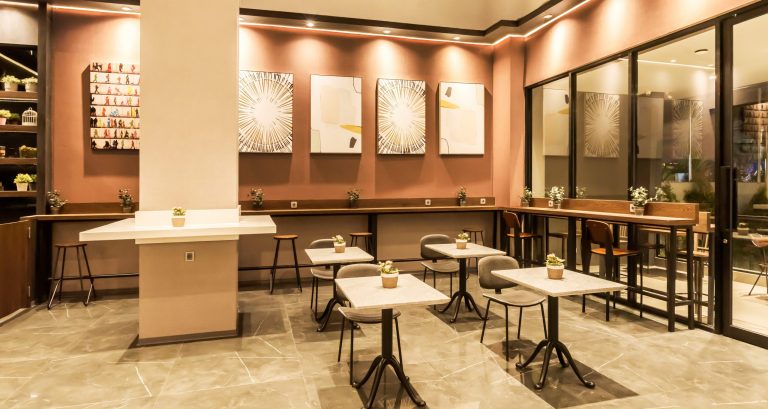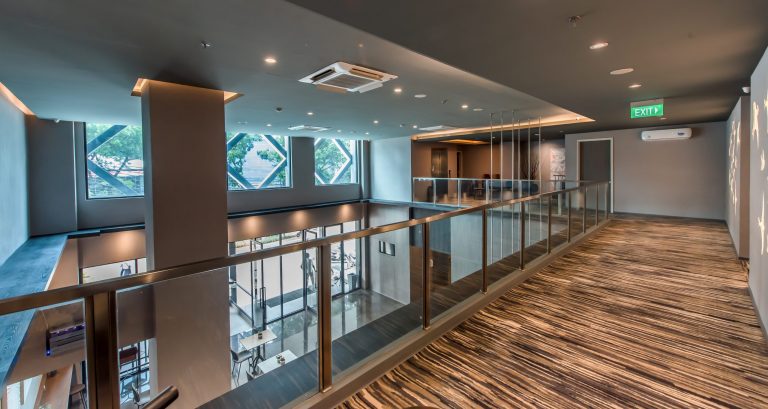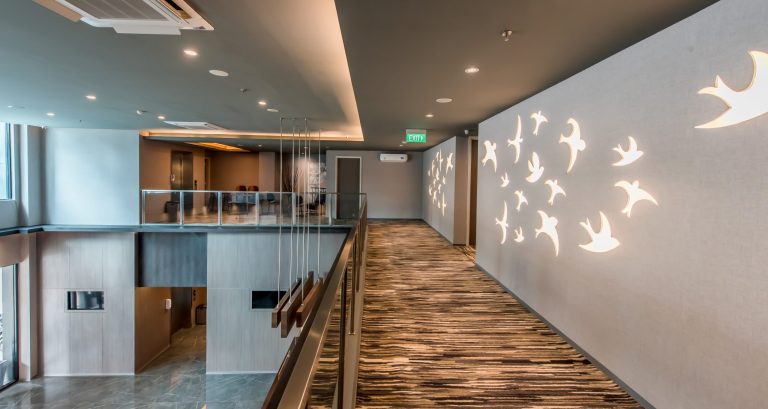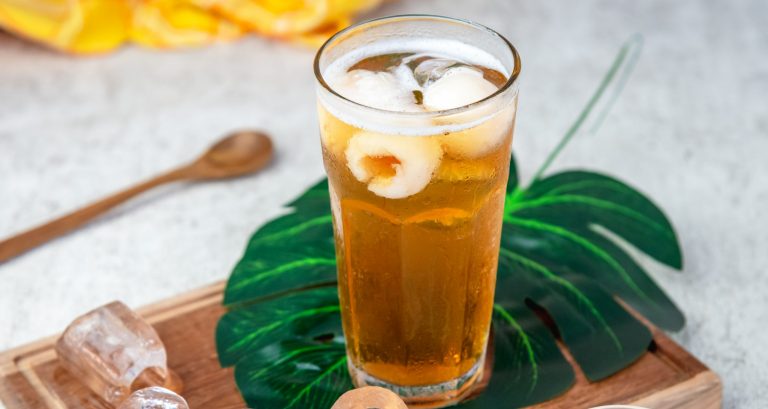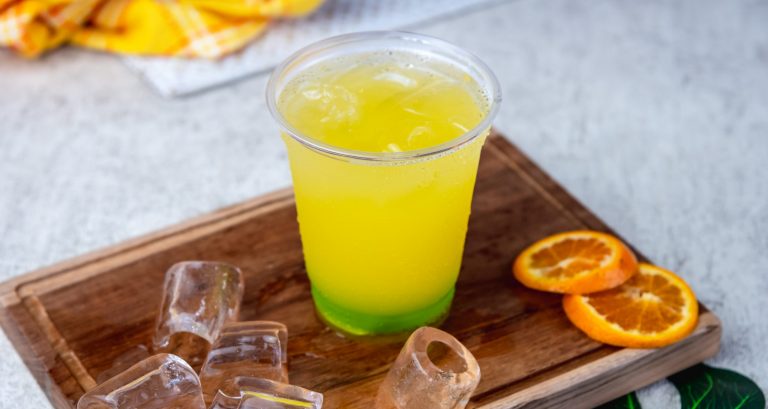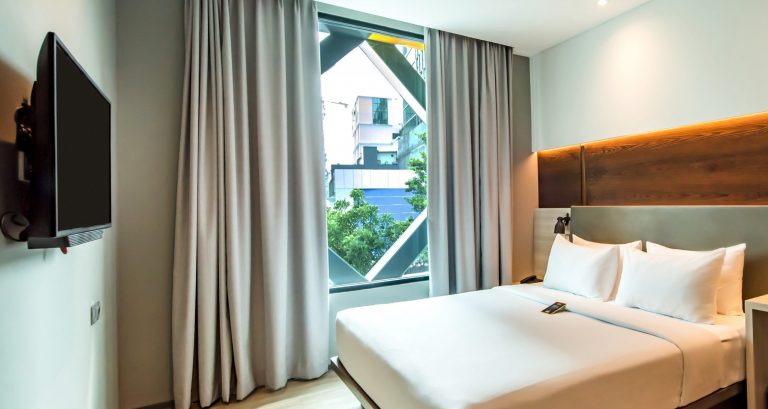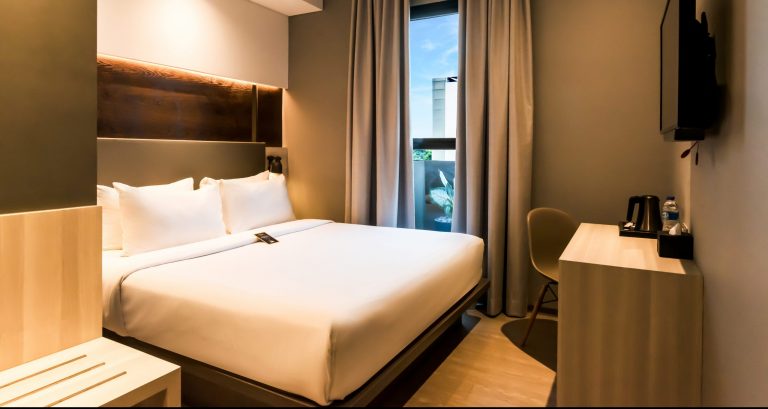 The Right Place and Time
It's always the right time to stay at the right place, especially when it's at the center of Menteng and near the city's prime destinations.
Our neighbourhood:
Embassy Area
Walking distance to MRT station
Walking distance to Sabang Culinary District
2 KM away from National Monument
Let us know what you think!
We're always open to any questions you may have.
---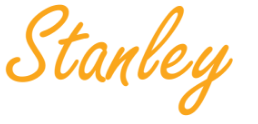 Contact : (021) 31925518
E-mail : info@ashleyindonesia.com
Jl. K.H Wahid Hasyim 65, Gondangdia,
Menteng. Jakarta 10350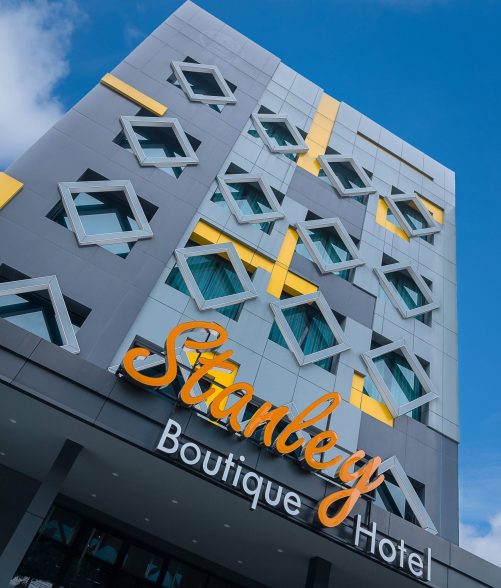 Sister Hotels
Discover a hotel for every traveler.